Best of 2014 Country Jam Colorado [Pictures]
Brantley Gilbert, Eric Church, Lady Antebellum and Jake Owen were the four headliners at the 2014 Country Jam Colorado, and they provided a number of wonderful moments. The crowd was responsible for the real gems, however. Our photography crew ventured into the campgrounds to grab these pics of revelers, shared alongside photos from the stage in our Best of Country Jam gallery.
More than 20,000 crazy country fans jammed into campers, tents or trailers, setting up temporary homes from Wednesday through Sunday night. After hours, things got wild — we hear American Young's Jon Stone may still be wandering around out there. Stage-side, the stars made a long weekend without life's more nurturing amenities worthwhile. It was an unforgettable week, and we've found nearly 30 unforgettable pics to commemorate it.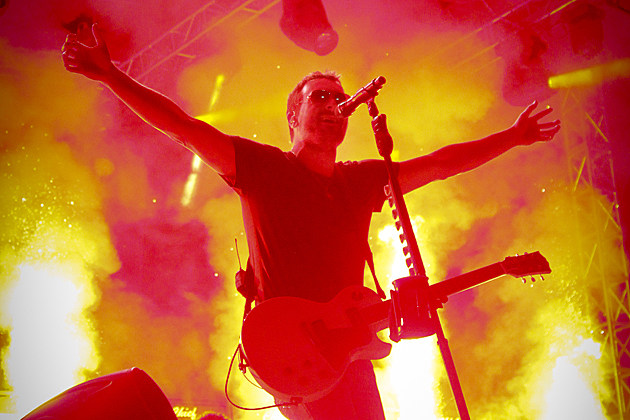 Source:
Best of 2014 Country Jam Colorado [Pictures]