The Kenny Rogers Children's Center Expands and Receives Grant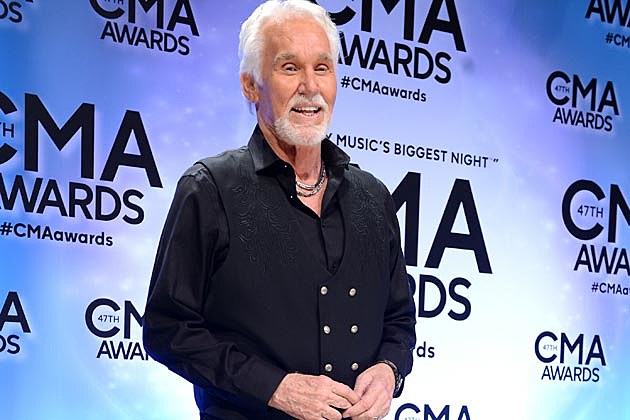 The Kenny Rogers Children's Center, which has been providing a variety of services, such as occupational, physical and speech therapy for kids for 40 years, has gotten quite an upgrade.
The Sikeston, Mo.-based center, opened in 1973, has expanded by 7,000 square feet, adding a Motional Analysis Lab. It's the only one in the state.
The KRCC has also received a $500,000 grant from the Missouri Foundation for Health. The funds, combined with current resources, will allow to center serve over 350 children (up to age 21) with special needs, at no cost to their families.
Kenny Rogers himself was understandably excited about the upgrade to the facility and the grant, saying, "I am thrilled by the support that the Kenny Rogers Children's Center continues to receive, and I think this grant speaks to the level of quality the staff has achieved. I am so proud to be associated with this center and the community."
Rogers is not just involved in name only. He is an active participant in the center. He furthered, "The center continues to provide such a wonderful service for families, at no cost to them. In an effort to keep it all going, I will be coming back to Sikeston in 2014 for a fundraising event. I hope to see you all there."
Source:
The Kenny Rogers Children's Center Expands and Receives Grant