Lily Collins to Resurrect 'Pride and Prejudice and Zombies'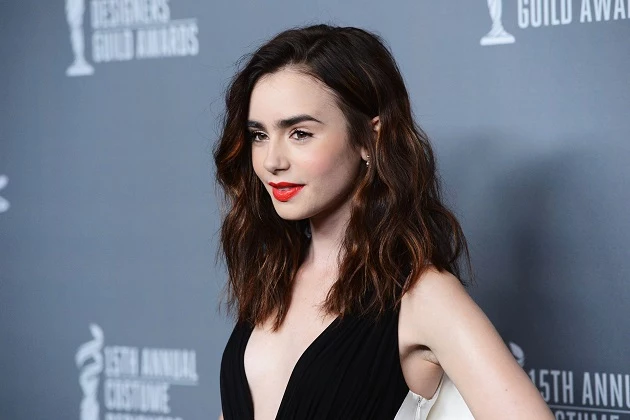 We recently posted about 'Jane Got a Gun,' which is one of the most troubled productions going these days, but it's got nothing on the adaptation of 'Pride and Prejudice and Zombies' which has gone in and out development since the book was published in 2009. Now it looks like it might finally get made with Lily Collins in negotiations to be its leading lady.
The project, which has had Natalie Portman, and directors David O. Russell, Mike White and Craig Gillespie attached over the years, is based on the novel by Seth Grahame-Smith's mash-up novel. When the book was released, it came across as a clever idea, but many of these sorts of films (like 'Abraham Lincoln: Vampire Hunter') haven't worked. And between that and the abundance of zombie-centric projects, the adaptation seemed dead.
But Variety is reporting that Collins has been taped to play the lead with Burr Steers directing. Steers has most recently helmed the Zac Efron films '17 Again' and 'Charlie St. Cloud,' which suggests that they're going to approach the material in a teen-friendly way, like this year's successful rom-zom-com 'Warm Bodies.' Steers is a former actor turned director, and is probably most recognizable for being called "flock of seagulls" and getting shot on a couch in Quentin Tarantino's 'Pulp Fiction.'

Source:
Lily Collins to Resurrect 'Pride and Prejudice and Zombies'