New Country Music Releases – January 2013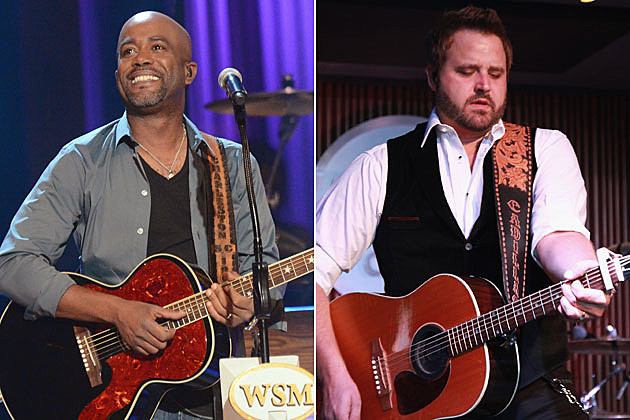 Fans have been hungry for new music from two country artists and with the new country music releases for January 2013, the starvation will subside. Darius Rucker and Gary Allan will both release new albums early in the new year. In fact, both will release their long-awaited albums on the same day.
Set aside some holiday money for Jan. 22. That's the day Rucker has announced that 'True Believers' will be in stores. Amazon.com has revealed that Allan's 'Set You Free' will be out that very same day. Randy Houser's 'How Country Feels' album will also compete for shelf space in late January, as will new albums by Katie Armiger and Kris Kristofferson. Check out our complete list of all new country music releases scheduled for January 2013.
New Country Music Releases for January 2013:
January 15

Katie Armiger, 'Fall Into Me'
January 22

Darius Rucker, 'True Believers'
Gary Allan, 'Set You Free'
Randy Houser, 'How Country Feels'
January 29

Kris Kristofferson, 'Feeling Mortal'
Source:
New Country Music Releases – January 2013