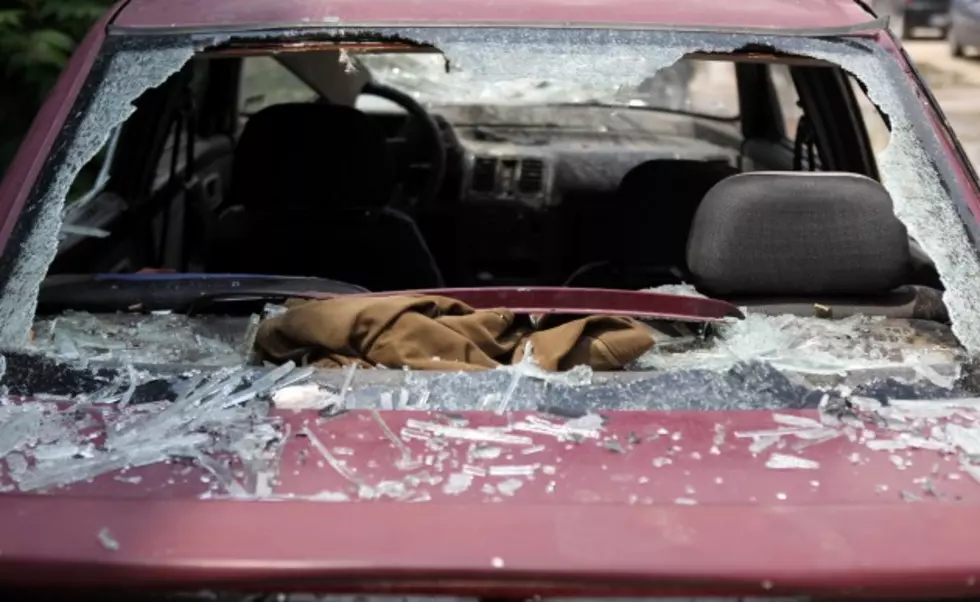 Billings Police Cars Vandalized [Opinion]
Matt Cardy, Getty Images
Driving into work this morning, I heard the Breakfast Flakes talking about the two Billings police cars that were vandalized and discovered Monday morning.
They also said the two police cars are designated for the department's volunteer unit and are regularly parked in front of the center.
This just brings me back to my truck being vandalized in the parking garage last week. If it's not yours, don't touch. How would you like that to happen to you? We as a people need to have more respect for each others property. Technically, the police cars are our property. It's our taxes that pay for them.
Oh how I wish we could go back to old days where people would help each other instead of trying to hurt each other.
The incident remains under investigation.
The photo used in this blog post is a stock photo, not the actual cars that were vandalized.