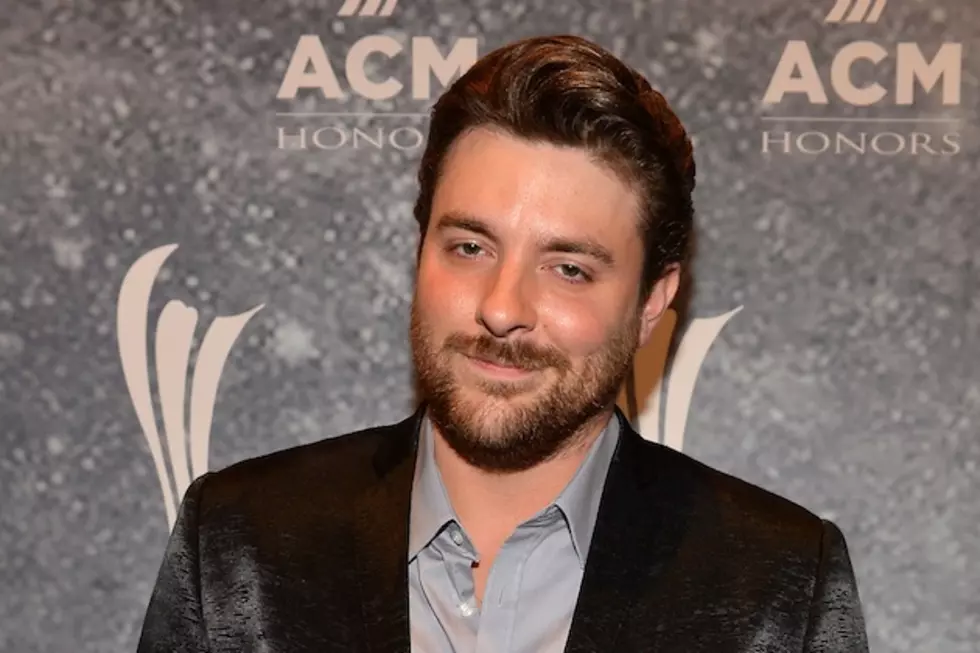 Chris Young Will Be Watching Football, Not Shopping on Thanksgiving
Rick Diamond, Getty Images
Chris Young is all about braving the early morning hours for frenzied Black Friday shopping, but he's not going to pull out his credit card on Thanksgiving Day. Instead, he'll be enjoying football -- like it should be.
In recent years, stores like Walmart, Kohls, Target and Macy's have opened their doors on Thanksgiving evening, which has many -- like Young -- scratching their heads.
"This is kind of a weird thing 'cause I feel like Black Friday doesn't really exist anymore, especially this year," the singer explains. "There's like eight of the 14 major retailers that are all opening on Thursday, and it's like, man, it just kind of kills it for me a little bit."
Gone are the days where everyone set the alarm for way before dawn, and now are the days when consumers head out while their bellies are still full of stuffing, taking away some of the true Black Friday excitement, in Young's opinion.
"That's somethin' that in the past I have done," he admits. "Me and my family would totally get up and go early, even when we weren't lookin' for anything. Just like the whole madness and the rush of everybody shopping and I thought was really, really cool, and I don't think you get that anymore. I don't think it's the same."
While the country crooner won't be joining in on the early bird shopping (at least on Turkey Day), he will be enjoying some football on the television. And really, whatever football happens to be on, you can bet Young will be watching it.
"I have more than one TV," he shares with a laugh. "I can't just watch one. I mean, I'm probably one of the more dedicated, even if it's not my team. Like, if they had a national dice-throwing championship, I would know who was good and what their stats were so, I'll definitely be watching both of those games on Thanksgiving."
Sounds like the perfect Thanksgiving -- relaxation and football, instead of parking lot wars and crazy customers!
Watch: Unforgettable Christmas Traditions
More From Cat Country 102.9