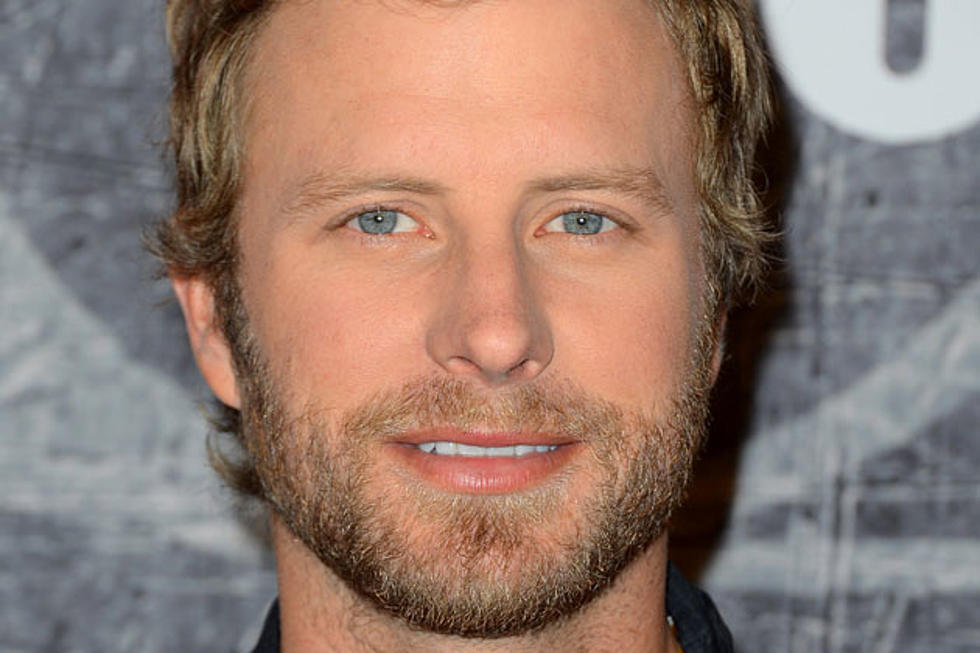 Dierks Bentley Opening Hometown Bar
Frazer Harrison, Getty Images
Lots of country musicians sing about drinking, but Dierks Bentley is taking things a step further. The country music singer-songwriter is opening a country bar in his homtown of Scottsdale, Ariz.
Bentley teamed with the owners of Riot Hospitality Group and operators of El Hefe Super Macho Taqueria for the venture, which is called Dierks Bentley's Whiskey Row and will open in July.
"Opening a bar in my hometown is something I've always wanted to do," Bentley says in a press release. "These guys have spent a lot of time and put a lot of thought into really cool details that will make it the perfect place to watch a game or listen to music or just get a few drinks with friends.  I'm looking forward to helping break it in."
Though the bar will have a throwback vibe like a '20s-style saloon, it utilizes nothing but the most cutting-edge technology. Billed as "the most technologically advanced bar in the state," Whiskey Row features a state-of-the-art HDMI video system managed by iPad technology that can control the video and sound from anywhere in the room. There will also be iPhone and USB charging stations at the bar.
Each premiere booth will feature three beer taps and a liquor tap -- the first of their kind in the state. Patrons will be able to pour their own beer and shots at the table without waiting. The venue also boasts a 360-degree stage and a 24-foot television screen. All menu items will be made from scratch in-house using organic meats and locally-grown produce.
The drink menu features 40 different kinds of whiskey, as well as a new version of the boilermaker. Whiskey Row is set for a grand opening celebration on July 4. Reservations and additional information are available at the bar's website.
More From Cat Country 102.9