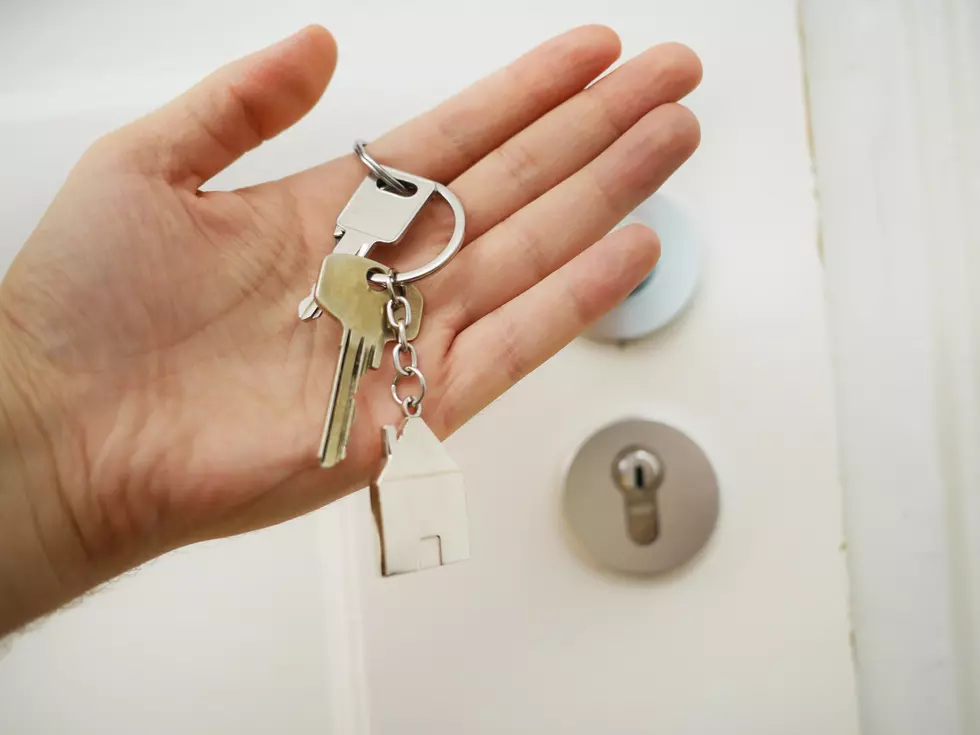 Is Bozeman Seeing A Drop In Housing Prices? Sure Looks Like It!
Photo by Maria Ziegler on Unsplash
I think it's safe to say that the housing market in Montana has been a rollercoaster, especially here in Bozeman. Are we finally going to see a shift in the market? According to RE/MAX, the answer is yes.
Bozeman saw historically high median house prices in the last year, but that didn't stop people from moving here. However, there is finally good news for those looking to purchase. The new median sales price for a home here in Bozeman is down to $650,000. This is down 9.6% MOM (month over month).
Bozeman is averaging 165 closed transactions, which are also down almost 10% MOM, and an overall yearly drop of 34.8%.
As far as new listings for the Bozeman area, according to
RE/MAX
, there are 152 new listings that are down by over 30%.
One of the biggest changes in the current market is the supply of inventory. Currently, there is enough inventory for 5.9 months, this is up 57.5% MOM. This puts Bozeman in the top 5 for increases in months' supply of inventory when compared to last year.
So will we finally see some sort of levy break? Perhaps. Every month will change and fingers crossed we will see some more affordable housing in the future.
Historic 1896 Montana Landmark Listed For Only $350k.
Built in 1896 as the First Presbyterian Church, The Covellite Theatre has stood strong and has been a part of Butte's history for over 125 years. Originally designed by a prominent local Architect, H.M. Patterson, the architecture of the building is the first thing you will notice.
Listed for $350k, this is a steal of a deal, especially in an economy that has a median home price of $700k+.
Updated from a church to a theater, The Covellite Theatre is a perfect setting for a number of different events from weddings to plays, the ideas are endless.
The listing includes the real estate, the business & the equipment.
One Of A Kind 39 Million Dollar Montana Home Is For Sale. Check It Out
This home is at 295 Cobble Creek, Bozeman, MT. You can check out the listing on Zillow or Montanalifere.com. The property is listed by Mike Schlauch and Vivian Yoon, PureWest Christie's Bozeman.
More From Cat Country 102.9