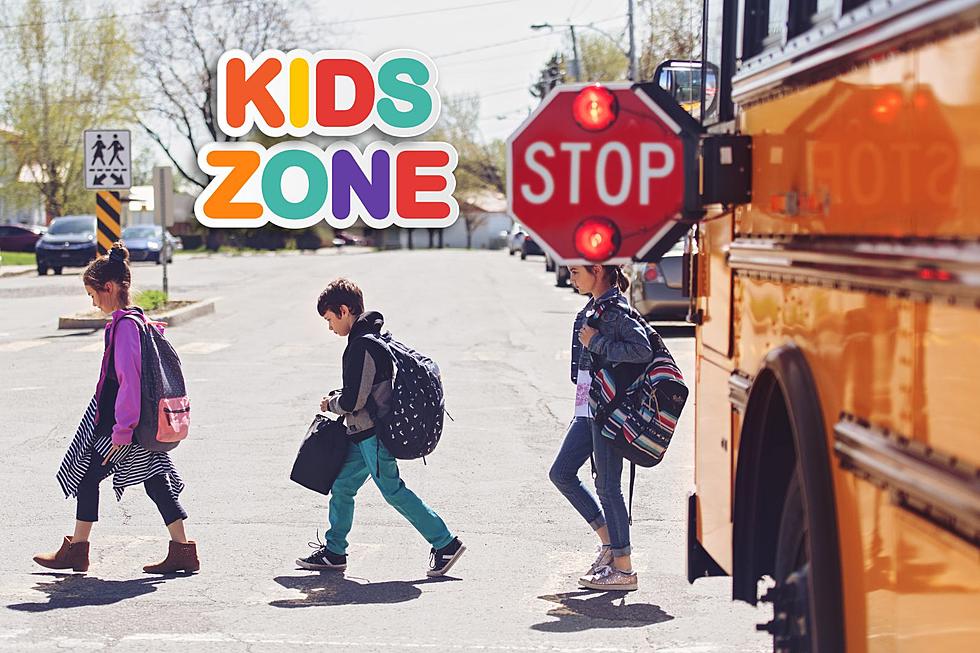 Kids Need Exercise, Safer School Zones Coming to Billings Greater Area
Credit: Canva
The Billings-Yellowstone County Metropolitan Planning Organization is conducting Phase 2 of Safe Routes to School (SRTS) Plan.
Their mission for this plan is to get you, the Billing residents' input, regarding safer school zones around town. You get to use your voice regarding safe bike routes, you can recommend safety improvement projects in your neighborhoods, and this helps secure funding to make these improvements.
This is also bringing awareness to the fact that kids aren't getting enough exercise and this project is to help change that. 
How you can add your input for safer school in Billings
They want to hear from  families, students, school staff, and residents to ensure the Safe Routes to School Plan, Phase 2 can meet these goals. It is easy for residents to share their input at srtsbillings.com.
A press release from the city reads,
"Participants can share their input via a quick survey and via an interactive map. The interactive map allows residents to drop a pin in a location to identify a Safe Routes to School challenge and suggest an improvement for that location."
 SRTS Plan, Phase 2 list of schools getting safer zones include:
Ben Steele Middle School • Billings Central Catholic High School • Billings Christian School Elementary Campus • Billings Christian School High School Campus • Castle Rock Middle School • Elysian School • Grace Montessori Academy • Independent Elementary School • Lewis & Clark Middle School • Lockwood Elementary School • Lockwood Middle School • Medicine Crow Medicine Crow Middle School • Mount Olive Lutheran School • Pioneer Elementary School • Riverside Middle School • St. Francis Catholic School • Will James Middle School
But don't fret if your kids' school isn't on there. That's why the city wants your input.
Click here to add your neighborhood/ school input to the list! 
Wow! Best Life Hacks for Spring Cleaning
Spring is here! Time to deep clean our space. We put together a list of spring-cleaning life hacks to help keep Billings green, and your life decluttered.
More From Cat Country 102.9