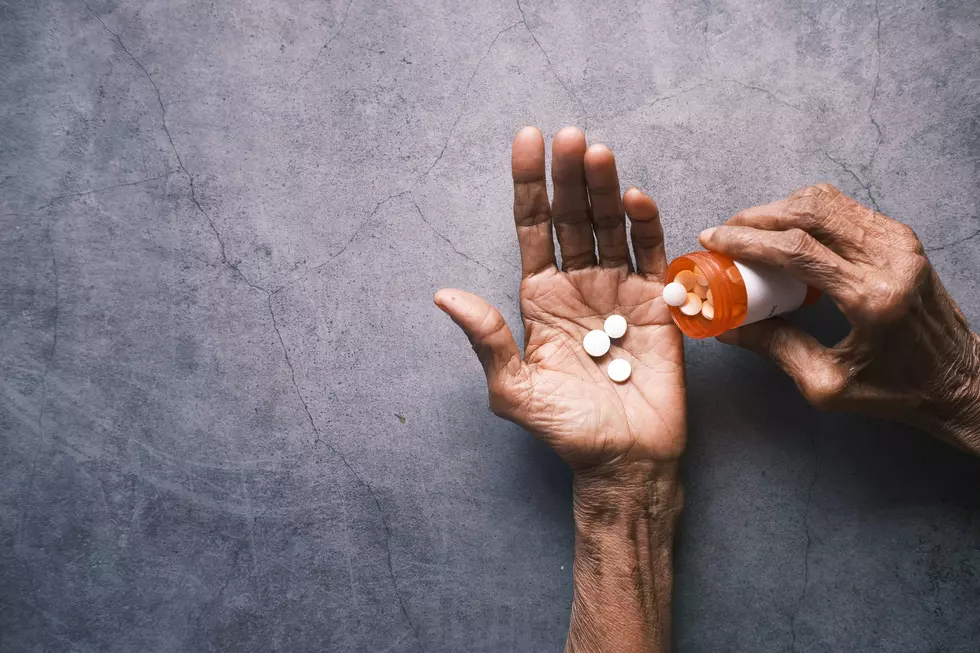 Montana Ranks 2nd Worst in USA in Protecting Elders from Abuse
Photo by Towfiqu Barbhuiya on Unsplash
According to the National Council on Aging, around 5 million Americans over the age of 60 are abused in some form every year. Much of the abuse actually also comes from family members, but it can come from medical staff and other caretakers as well. There's lots of laws in place to prevent elder abuse, however, it seems that Montana doesn't do a great job in treating elder abuse seriously. A new study has even ranked Montana as being one of the worst states in the nation in this regard.
Only One State is Worse than Montana
A study done by WalletHub.com ranks all 50 states as well as Washington, D.C. on the quality of protecting elders against abuse. They did this based on factors that included the financial cost that each state spends on abuse prevention, the existence or absence of legislation preventing elder abuse, and the amount of complaints filed regarding elder abuse in that state.
For reference, the best location for elder abuse prevention is Wisconsin, with a score of 63.56. This is likely due to the fact that WalletHub.com found Wisconsin to have the best resources to prevent elder abuse in the entire United States. The absolute worst location for elder abuse is Utah, at a score of 24.62.
Montana is Just Under Utah in This Study
Yes, Montana ranks 50 out of 51 (this study included Washington, D.C.) in preventing elder abuse. According to the study, Montana has some of the most elder abuse complaints in the study, as well as a lackluster rating in protection laws. However, Montana does rank 5th best in Eldercare Organizations and Services under the same study.
What do you think about this study? Does Montana need to do better when it comes to preventing elder abuse? Let us know your experiences on the app or on Facebook and social media.
10 Infamous People with Montana Connections
We've compiled ten criminals who committed crimes, or have other connections with, the Treasure State.
CHECK IT OUT: The best county to live in for each state
More From Cat Country 102.9