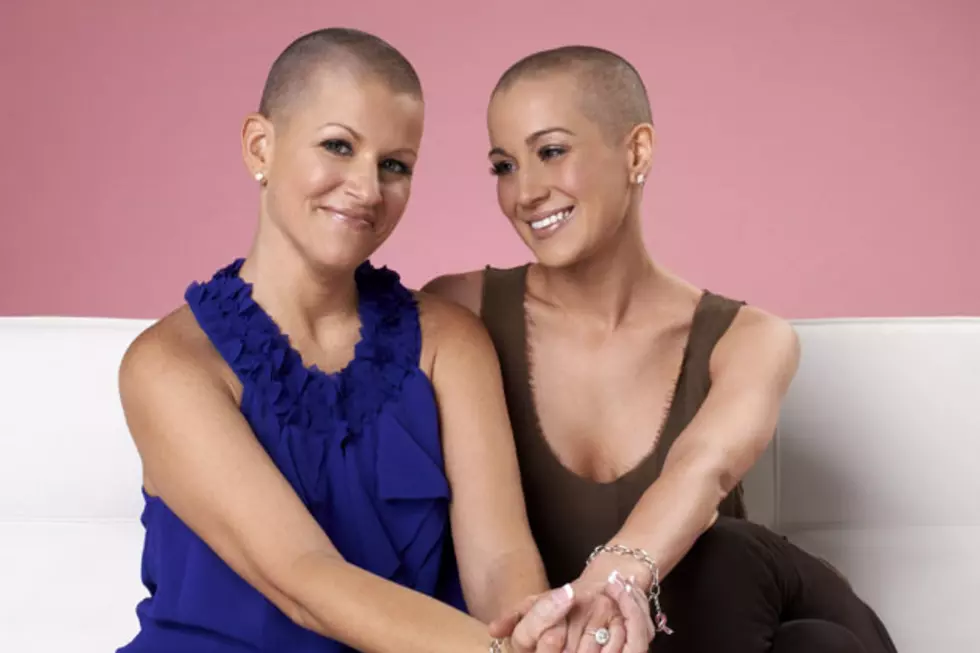 Kellie Pickler Gives an Update on Summer, Good Friend With Breast Cancer
Russ Harrington
Last summer, Kellie Pickler shaved off her blonde hair to support her friend Summer Miller, who was preparing to undergo treatment for breast cancer at the time. The singer and 'Dancing With the Stars' contestant has offered an update on Miller's condition, and the news is good.
"All the prayers are definitely working because she's doing great," Pickler told CMT Radio. "I'm overwhelmed at the support she's been given from all over the world."
Pickler adds that she's been on Facebook or Twitter and has seen prayers and words of encouragement coming in from as far away as Brazil and Australia. The two women shared the now-famous picture of their shaved heads in September, just days before Miller was to begin chemotherapy.
Slowly, Pickler's blonde locks are filling back in, and the response to her new sporty 'do has been overwhelmingly positive. She's already begun to rehearse with partner Derek Hough for 'Dancing With the Stars.' Season 16 begins on March 18 at 8PM ET on ABC.
More From Cat Country 102.9