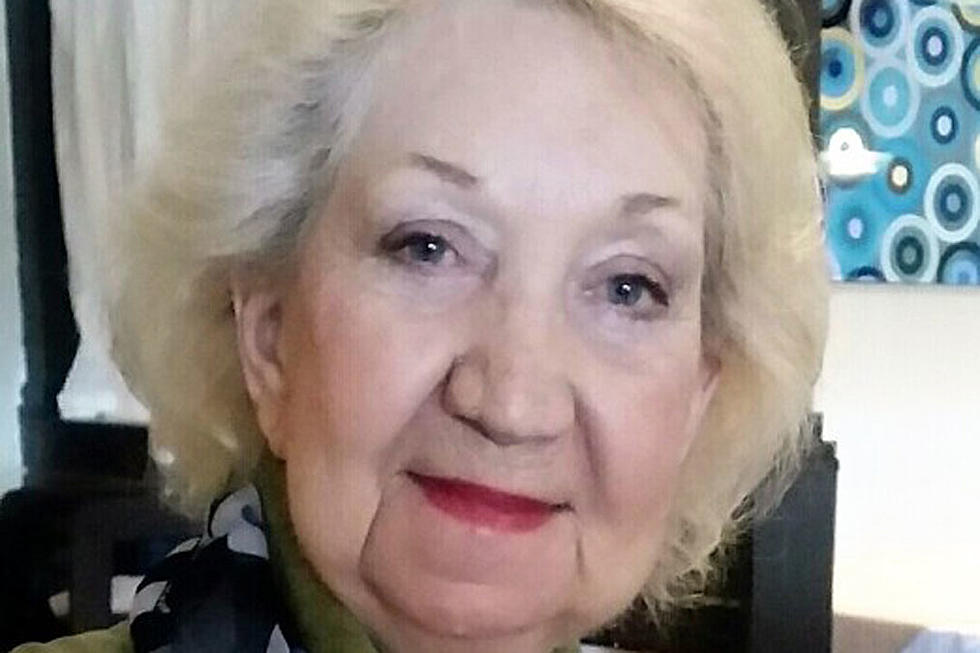 Pam Tillis' Mother, Doris Tillis, Has Died: 'Words Are Insufficient'
Sykes Funeral Home
Pam Tillis' mother, Doris Yvonne Tillis, has died. The singer remembers the 79-year-old as the "heartbeat of our family" in a touching Instagram post. Her obituary notes her as an artist in every way imaginable.
Doris Tillis was the wife of Mel Tillis for many years, starting in 1957. She is remembered as the late Country Music Hall of Famer's creative partner and inspiration, as well as the mother of five of his children, including the "Maybe It Was Memphis" hitmaker. An obituary at Sykes Funeral Home also points to one thousand original pieces of art she created in multiple mediums, as well as to the warm welcoming she gave guests in her house.
"Words are insufficient," Pam Tillis writes on Instagram. "Doris Yvonne Tillis. The heart beat [sic] of our family." Later, she shared two more photos of her mother and pointed followers to the obituary.
Mel Tillis died in Nov. 2017 after a long health battle. He was 85 years old. In addition to Pam, Doris leaves behind daughters Connie, Cindy and Carrie and son Mel Jr., plus four grandsons, two granddaughters, one great-grandson, a brother, sister and several other family members.
A private family burial will be held for the Ashland City, Tenn., resident in Henrietta, Tenn. A memorial in Nashville is planned for a later date. In lieu of flowers, fans are encouraged to send gifts to the Ridgecrest Summer Camps in Ridgecrest, N.C. or the Caring People in Branson, Mo.
Remembering the Country Artists Who Have Died in 2019:
More From Cat Country 102.9