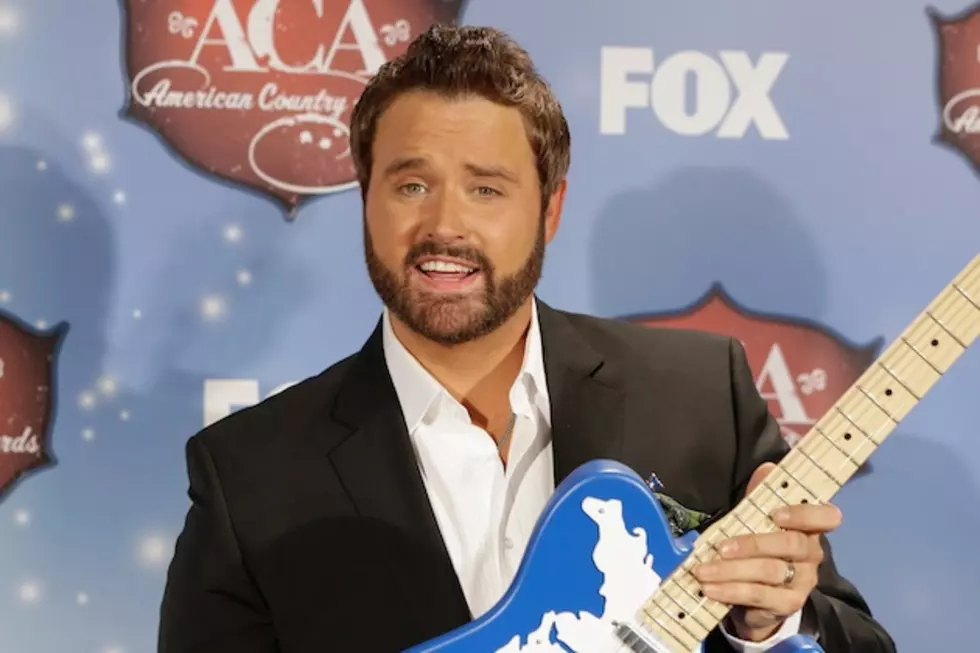 Randy Houser Set a Low Bar for 'How Country Feels' Album
Isaac Brekken, Getty Images
Randy Houser recently celebrated his first No. 1 as a songwriter with the hit track 'Goodnight Kiss' skyrocketing to the top of the chart. He admits that he didn't expect the amount of success from 'How Country Feels' that he's seeing now.
"I never had a No. 1 before as a songwriter ... to be the guy that gets to sing my first No. 1 as a writer too is a real special thing," he told the crowd at the party celebrating 'Goodnight Kiss.'
Although he's now had three consecutive No. 1's for 'How Country Feels,' 'Runnin' Outta Moonlight,' and 'Goodnight Kiss,' this is his first as a songwriter. Houser admits, "Most of these things are not in our hands, and I feel very blessed."
Indeed, when you don't start with high expectations or too lofty of goals that can easily crash and burn, any amount of success is an accomplishment. "This is my third album. I didn't expect all this. I guess because I've been through two album cycles and three labels, and nothing really happened," says Houser.
"So all I ever do is continue making music because it's all I really know how to do. I just thought, 'I'm going to work as hard as I can and make this album, and guess what I do after that -- I'm going to make another one.'
"I don't really have expectations anymore; I just sort of expect to keep makin' music."
Judging from the fan approval of 'How Country Feels' and the three No. 1's from the record, Houser will continue making music. And next time around, maybe he'll have some (attainable) expectations.
More From Cat Country 102.9