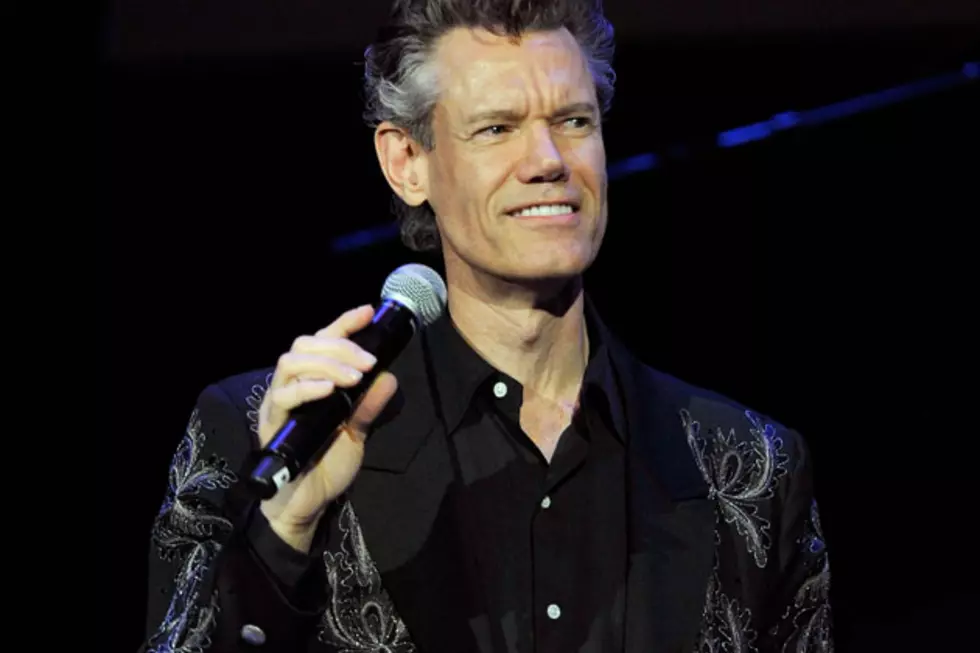 Randy Travis Suffers a Stroke
Frederick Breedon, Getty Images
Randy Travis has suffered a stroke. Reports issued early Wednesday (July 10) indicated that the 54-year-old singer's condition was improving. But by nightfall, he was rushed into surgery to relieve pressure on his brain after suffering the stroke.
Travis' medical woes over the past week have been well-documented, with his publicity team keeping both the media and fans abreast of how he is doing via informative press releases, even including a conference video from his team of doctors. The medical staff explained that Travis was suffering from congestive heart failure after being admitted to a McKinney, Texas hospital on Sunday, and that he has since been transferred to Baylor's best heart facility to receive specialized care.
Unfortunately, the stroke came as a complication of his congestive heart failure. Travis was in surgery as of 9:30PM ET on Wednesday. He remains in critical condition.
His family and friends are at the hospital and they thank fans for their support of the singer. More updates will provided as they become available. We wish Travis the best as he navigates further medical difficulties.
Watch: Randy Travis Sings:
See Randy Travis Photos Through the Years
More From Cat Country 102.9