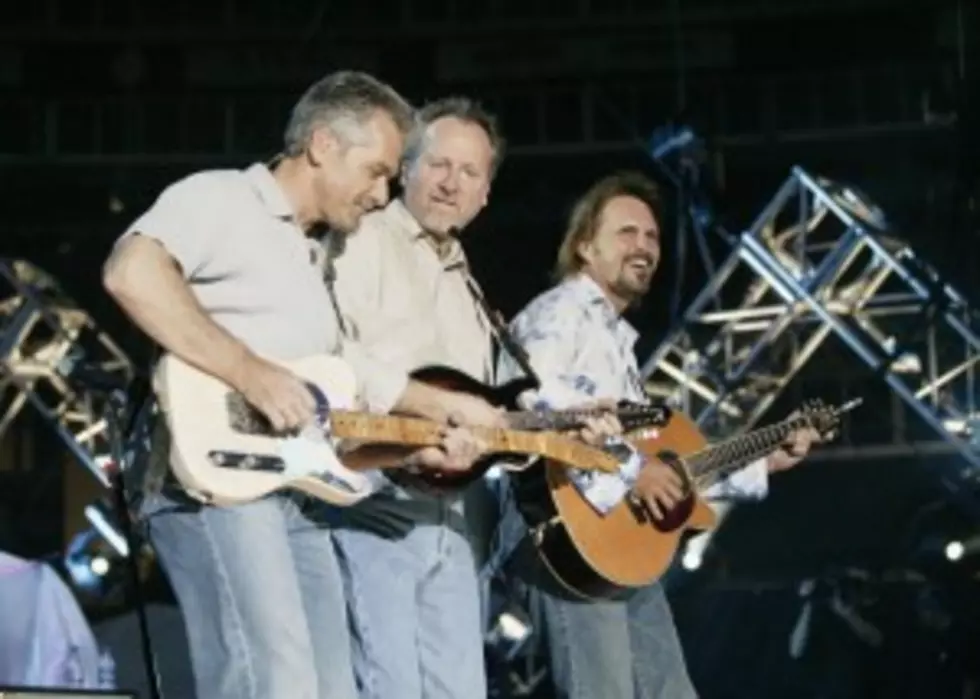 The Flakes Have Free Tickets for the Homesteader Days Concert July 11th in Huntley
Photo by Rusty Russell/Getty Images
If you want to see Diamond Rio and Restless Heart playing live July 11th at the Homesteader Days kick off concert in Huntley, you came to the right place.  Mark and Paul will be giving away free tickets to the show every morning for the next couple of weeks.
This year marks the 50th Anniversary of the event.  If you've never been there before, it's always a lot of fun.  You can bring your lawn chair, grab a beverages and enjoy the music with a few thousand of our closest friends.  If you live in Billings, it's only about 12 miles east of town.
Tickets for the concert are $35, which isn't bad for two good bands who've been around for years.  You can get 'em at Shipton's Big R or wake up with the Flakes for your chance to win 'em.
Tomorrow's Thursday, so we'll also be hiding more Tim McGraw tickets for our weekly Breakfast Flakes Summer Scavenger Hunt.  Happy hunting.
More From Cat Country 102.9