Lee Brice Planning to Record a Gospel Album With His Mama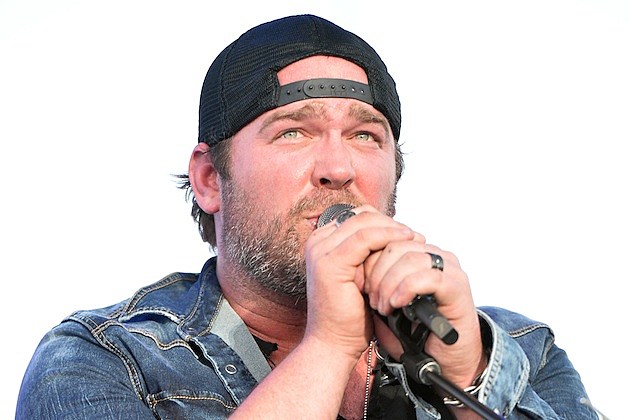 Lee Brice's upcoming album 'I Don't Dance' isn't even on store shelves, but he's already planning another project, and it involves a very important woman in his life: his mama.
This July, the singer is recording a gospel album with his mom and her sisters — a true family affair. Brice tells Rolling Stone, "My mom and all her sisters sang gospel music my whole life, and they're amazing. They made a record in Nashville."
"I'm going to send a tour bus to pick them all up in South Carolina in July and bring them here to my house, and I'm going to make a new record on them," the 'A Woman Like You' hitmaker dishes. "We're going to sing classic gospel songs and have them sing in the background. I cannot wait."
Details regarding the album's release — or if it even would be available to the public — have not yet emerged, but Brice shows no signs of slowing down in making music. Soon after he records the gospel record, 'I Don't Dance' impacts (Sept. 9). After that, who knows?
The country singer admits he's already looking ahead, and the possibilities don't just include his trademark contemporary country sounds; he's willing to broaden his territory. "I can't wait to get to the next [album]," Brice admits. "Maybe I'll make a record that's all acoustic one day."
Brice's 'I Don't Dance' will testify to his love of other genres. He admits that while making the record, he listened to everyone from Garth Brooks to Eminem. "One thing I tried to do on this record is a lot of classic sounds, like on Bruno Mars' record, but with a lot of hip sounds that he just created in his mind, or whatever it may have been," he says. "I love putting classic steel guitar with a classic banjo — all those sounds meshed with new sounds I created in my head."
Best of Country Music 2014 (So Far)
Subscribe to Cat Country 102.9 on
Source:
Lee Brice Planning to Record a Gospel Album With His Mama