Mindy McCready Also Killed Her Dog – But Not in Malice, Friend Says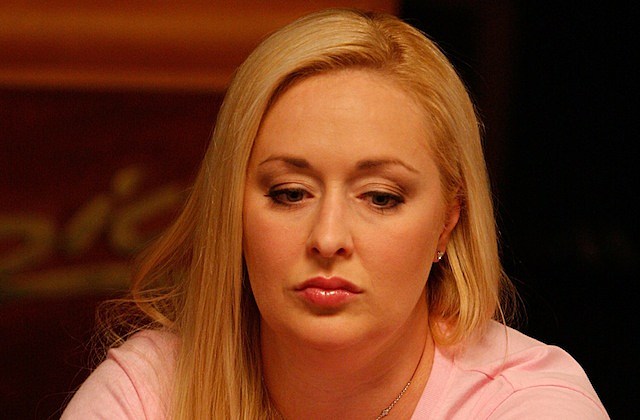 While the country music world tries to find some solace after the shocking death of Mindy McCready, devastating details continue to pour in. The latest piece of news regarding the singer is as troubling as her tortured mind probably felt.Â
The star was apparently not alone when she ended her life with a self-inflicted gunshot wound — her dog was lying next to her on the front porch, also fatally shot. People reports that a source close to the star says McCready's decision to kill her dog would "not have been an act of malice" (quote via Fox News).
In fact, the source says, "Mindy really loved her dog. It would have been more of a case where she just didn't want to leave the dog alone."
We'll never know what the 37-year-old mother, who leaves behind two young children, was thinking when she ended her pet's life. All we know is that McCready will forever be remembered as one whose life ended too tragically, too soon.
Next: See More Country Artists Who Died Too Soon
Source:
Mindy McCready Also Killed Her Dog – But Not in Malice, Friend Says