8 Things the Pope Can Do Now That He's Retired
Retirement can be a strange transition. What to do with the sudden influx of free time? Most people use the time to travel, to jump more fully into their hobbies and passions, or perhaps to start new careers they've always been curious about but never had the guts or the freedom to try.
Pope Benedict XVI has announced his retirement, and while we're sure the pension plan is heavenly, we've got some suggestions for things he can do to keep himself busy. Hopefully he gets to keep the hat.

Crossing Guard
Judge for Westminster Dog Show
Fox News Morning Show Host
Saturday Mail Carrier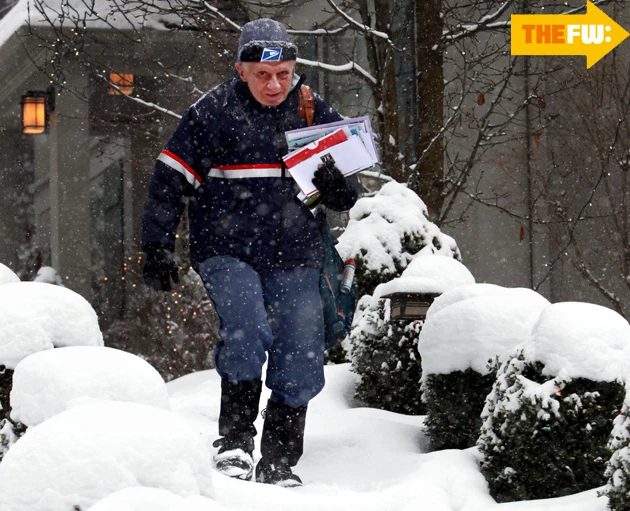 Walmart Greeter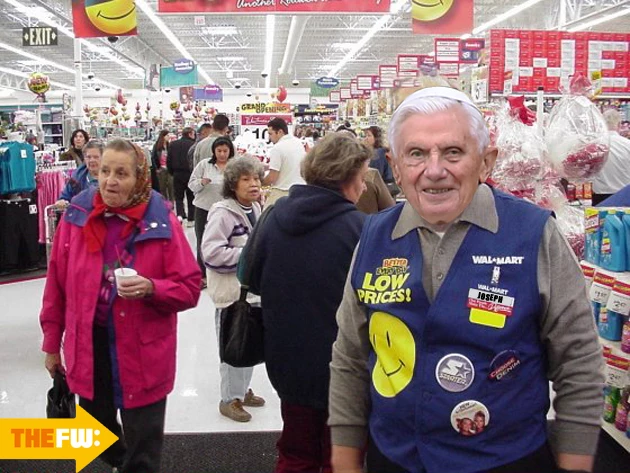 Celebrity Guest Judge on 'X Factor'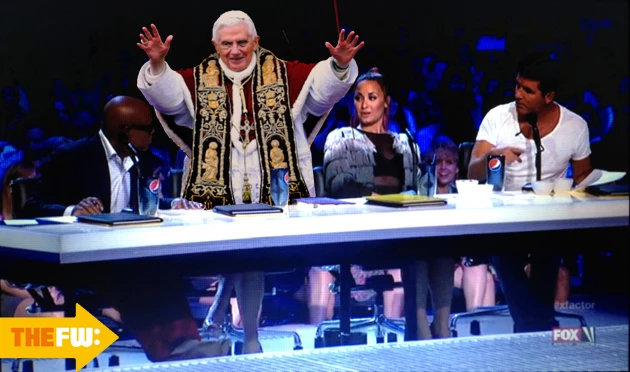 Newest '2 Broke Girls' Cast Member
Replace Liam Payne in One Direction, Change the Band's Name to One Direction Towards Our Lord and Savior
Written by Christine Gritmon, Nick Nadel and Drew Weisholtz
Art by Christine Gritmon
Source:
8 Things the Pope Can Do Now That He's Retired