Blake Shelton Spills the Worst Career Advice He Ever Received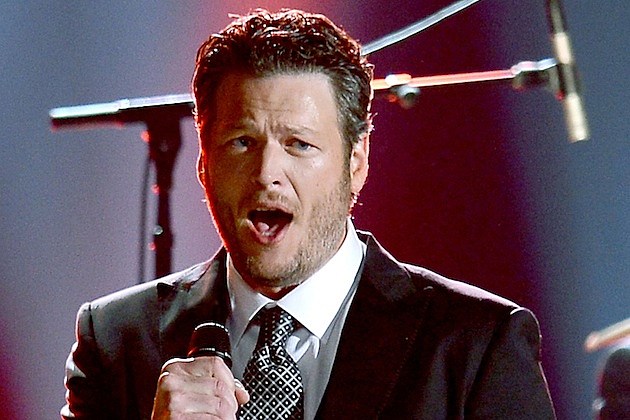 Blake Shelton has seen much success over his lifetime, from multiple Grammy nominations to Gold and Platinum albums, and it seems that he's always taken the right steps to get him toward his goals. However, had the Oklahoma native taken some bad career advice early on, it could have easily ruined his career.
Everyone knows that singers need to protect their voices, especially since vocal chords are their main instrument. But Shelton dished to Access Hollywood that he was actually told the opposite. "I had a producer tell me one time when I was younger to start smoking in order to develop more of the rasp," he recalls.
It was an effort to get the 'Sure Be Cool if You Did' singer to sound more cool, and the thing is — the country star took his word for it, before realizing it was a bad idea, adding, "He was like, 'Maybe if you started smoking you could get some of that cool …' and I tried it for like three months."
Thank goodness Shelton put down the pack before he ruined his distinctive voice, because that voice recently graced the stage of the 2013 ACMs, probably serenades his lovely wife Miranda Lambert, and is the star of 'Based on a True Story…,' his most recent successful album. The singer has a good head on his shoulders, especially shown when he gives out solid advice as a judge on 'The Voice,' and he's certainly never told a singer to start smoking in order to improve their vocals. Drinking, on the other hand…
Source:
Blake Shelton Spills the Worst Career Advice He Ever Received