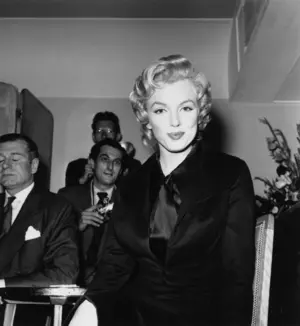 Marilyn Monroe, Beatles Items Up For Sale
Credit: Harry Kerr, Getty Images
We had the story this morning about one of Marilyn Monroe's dresses coming up for auction. Also, a couple of letters about the Beatles breakup are for sale and are expected to go for more than $250,000 each!
I don't have any famous folks possessions at my house. Do you?
And if money wasn't a factor, what would you like to own from a famous person?
More From Cat Country 102.9