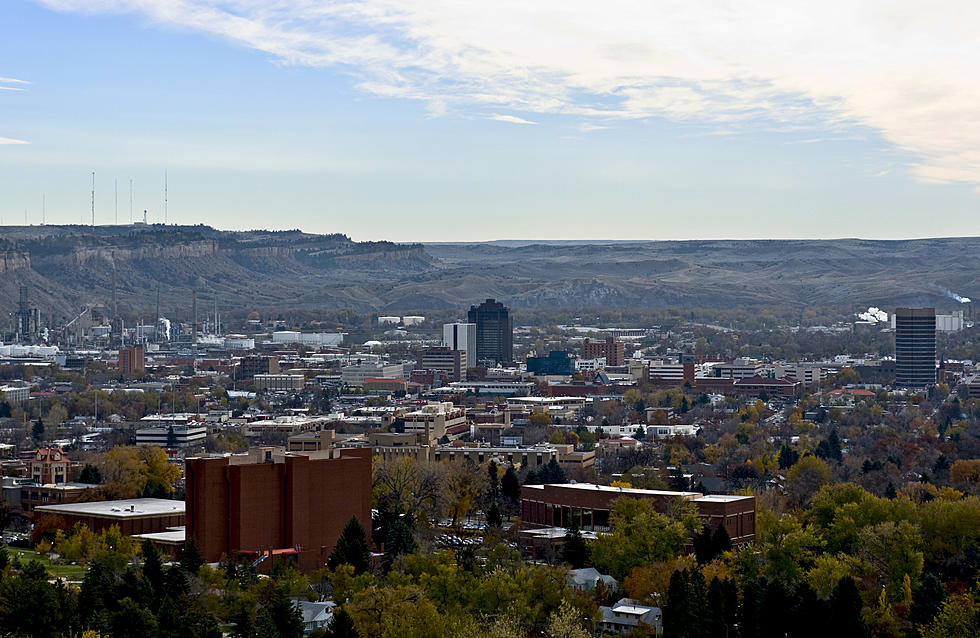 A Bunch of Top 10s (And Worst 10s) For Billings Area
Getty Images/iStockphoto
It seems like there is a top ten list for everything these days. This morning they came out with the top ten beaches in the U.S. Their so-called expert picked Florida's, St. George Island. These lists are bogus anyway.
How could Siesta Key Beach make the list for so many years and not even show up in the top ten now?
Anyway, can you imagine all of the top ten lists that we could come up with in Billings?
We could do the top ten calibers of hunting rifles. (Oh no they may block me now).
How about the top ten gas stations?
The top ten dentists would be a good one.
The top ten fastest drive-thru's in town would get some interest.
How about the top ten shortcuts in order to avoid traffic like the one everyone uses by Applebee's in the Heights.
The top ten best self-checkout lanes in town.
You could also do the top ten worst things.
The top ten worst restaurant bathrooms.
You could do the ten worst spots to turn left across traffic. Traffic is always a good topic.
The ten most dangerous spots at night in Billings.
Then you could do the top ten subdivisions in town.
How about the ten ugliest buildings in town and the ten best-looking storefronts?
Pictures for the ten best-manicured yards in town and the ten biggest eyesores.
The lists are endless and someday someone will cover all of these. Like the ten worst articles that I have ever written. This one will now probably displace one that was already there.
See ya tomorrow at 5 a.m.
Take the Quiz: Can You Guess These 10 Symbols of Montana?
Do you bleed the 406? Show off your Montana knowledge by taking our quiz.
More From Cat Country 102.9