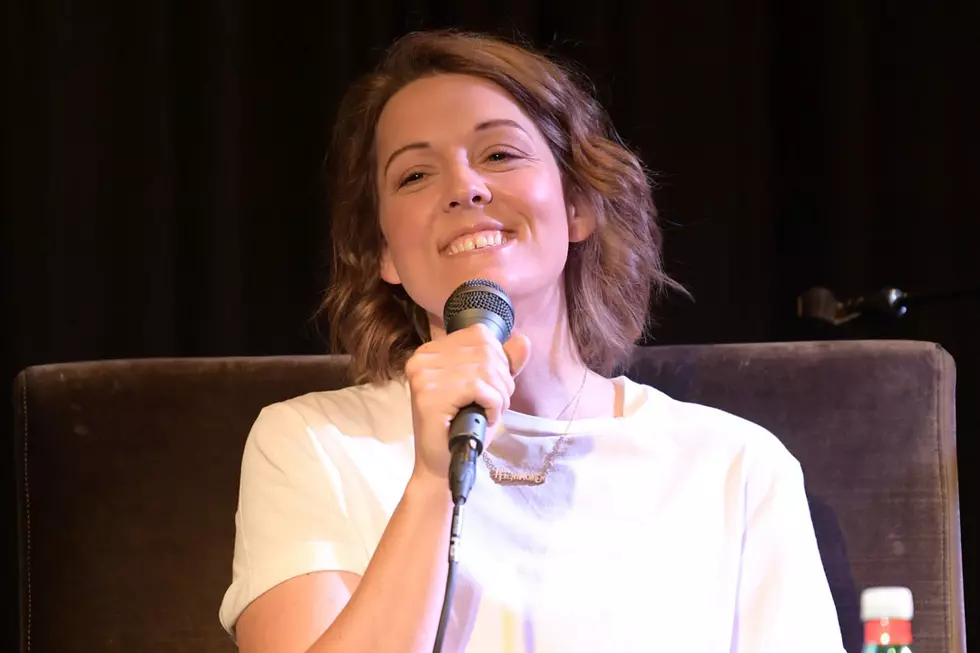 Brandi Carlile Drops Out of Fortune's Most Powerful Women Summit
Jason Kempin, Getty Images
Brandi Carlile has dropped out of Tuesday's Most Powerful Women Summit in Washington D.C., due to the inclusion of former U.S. Secretary of Homeland Security Kirstjen Nielsen. That makes Carlile the third person slated for the Fortune event to cancel, following Hillary Clinton and filmmaker dream hampton.
On Twitter, Carlile writes that she can absolutely not support Nielsen's inclusion in the lineup. Prior to resigning from her position under President Donald Trump, Nielsen was in charge of enacting the "zero-tolerance" policy of separating immigrant families at the border.
"The atrocity of family separation at our Southern border needs to go down in history as one of the United States of America's most merciless acts," Carlile says. While she rarely cancels events and frequently uses a politically or socially-charged event as a chance to share her voice, she has decided to not attend on Tuesday (Oct. 22).
"[Nielsen's] access to power is righteously over," "The Joke" singer says. "I forgive her. I mean no disrespect. I wish her well and hope that she comes to understand the error in her part of this shameful policy."
"I am beyond honored to have been considered," Carlile says in closing. "Thank you for understanding."
Officially, Clinton dropped out due to a scheduling conflict. Nielsen will be interviewed at the event by PBS reporter Amna Nawaz. The conference's website says she'll address "the horror of family separation, border security and more."
Carlile and her wife, Catherine Shepherd, have two daughters together. She led her message to her Twitter followers with a lyric from her song "The Joke."
Here's Country Music's Most Powerful Women: 
More From Cat Country 102.9