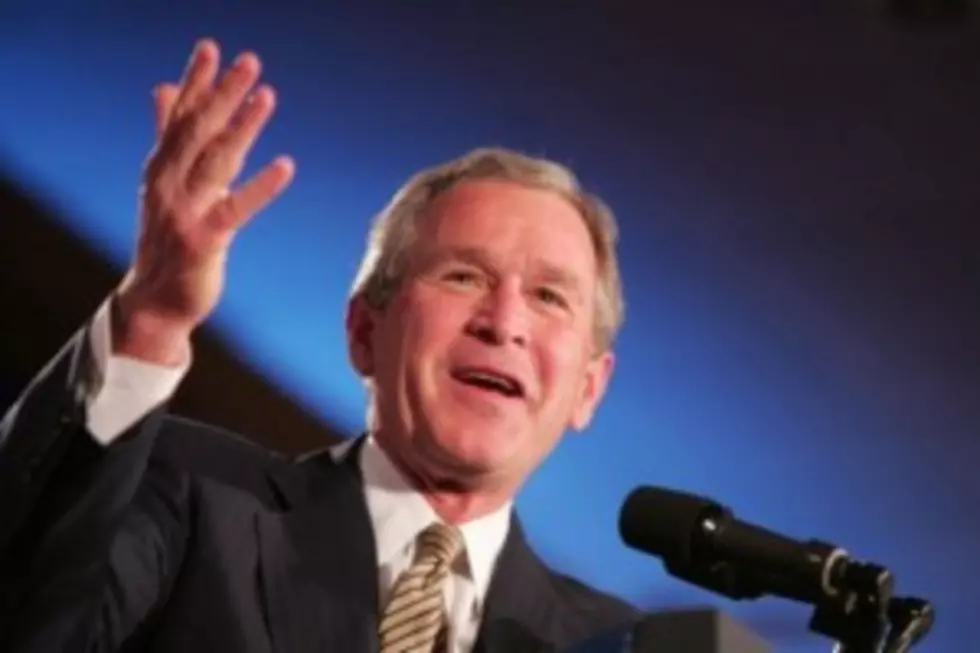 George W. Bush Bound for Billings
May 11th Bush will speak at the Montana Missions Banquet.  It's happening at the Expo Center, and all funds will benefit Provision International.
Get ready to dig deep into your wallets though, as tickets are $250 a pop.  You can call  698-6913.
Now if you could add Will Ferrell to that ticket?  George Bush and his biggest impersonator?  THAT would be a fundraiser worth attending!
Special thanks to Tara Hubbard for the heads up!
More From Cat Country 102.9