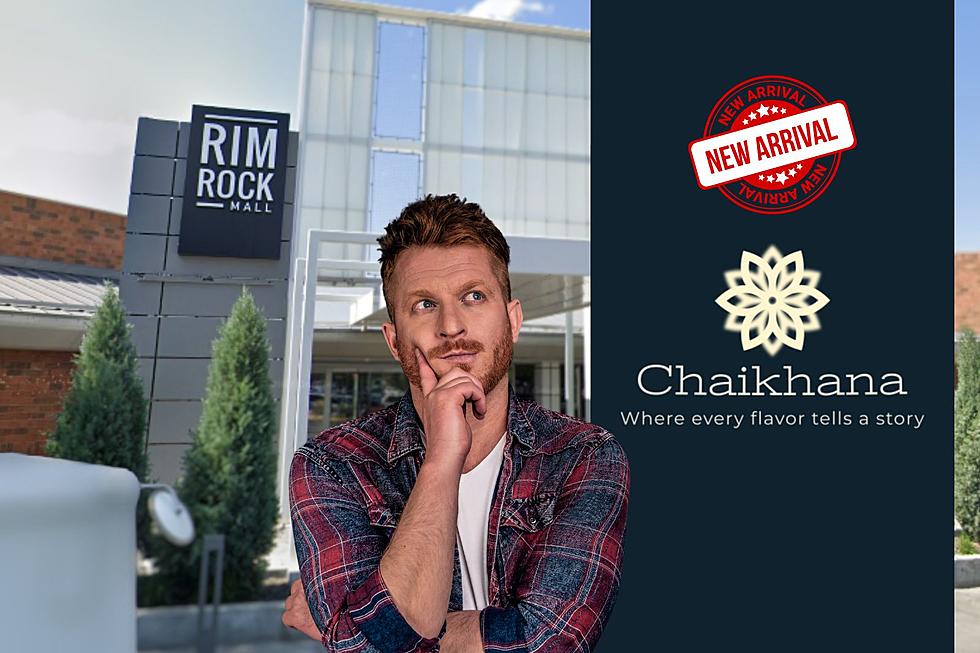 Rimrock Mall In Billings Gains Another Brand New Unique Eatery
Credit: Canva / Google / Chaikhana
In browsing around the web this weekend, I came across an announcement from Rimrock Mall about a brand new business opening up... filling another blank spot in the Mall!
Central Asian, Turkish, & Eastern European Food Fusion
For me, anything that is new and unique immediately rises to the top of my list for meals. The standard burger and fries are simply not exciting anymore, as we can find 20 spots within 5 blocks in Billings.
All New to Rimrock Mall, Chaikhana is bringing its Central Asian, Turkish, & Eastern European fusion foods to the hustle and bustle of the mall.
Opened this past Saturday, you'll find the new Chaikhana right next to Bath Planet, and another recently added business, T-Boba.
It's great to see more locally owned, non-corporate businesses coming to the mall. The more, the better, if you ask me!
What's On The Menu?
According to their website, the menu is small... but packed full of flavor.
Here's what's on the menu at the new Chaikhana:
What are your thoughts?
Are you excited to see more and more of the mall fill out? What other businesses would you like to see come to Rimrock Mall? Let us know on App Chat or on Facebook.
The Top 10 Hotels To Stay At In Montana According To Booking.com
Looking for that place to hang your hat on your travels. Here are the top 10 locations according to ratings at the
Booking.com
website.
Scary Towns In Montana According To Reddit
Towns in Montana to beware of according to Reddit.
More From Cat Country 102.9