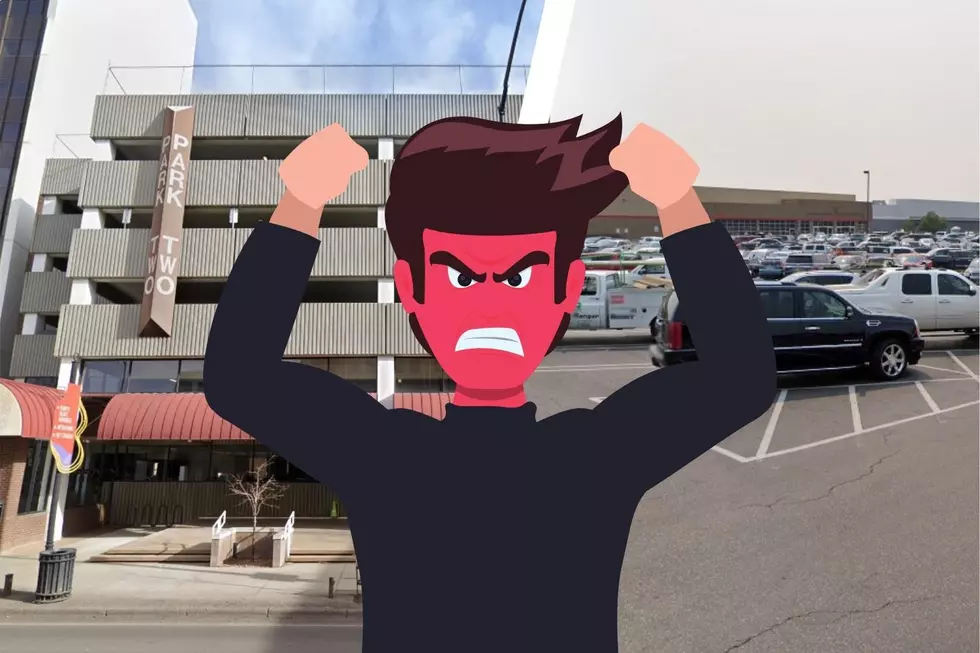 These Parking Lots in Billings Are Absolutely Awful and Terrible
Credit: Google Maps / Canva
Parking in Billings is definitely hard to find. Especially good parking in large lots. I can immediately think of the best place to park in the city; the Target parking lot in the heights, because I can park far away from other vehicles pretty reliably, and not have to worry about door dings. But, these are the absolute worst ones in the city, and I hate having to park there.
Any Small Parking Lot on Grand Avenue
These thin parking spaces are all over Grand Avenue and have been around for a long time. The issue lies in trying to leave. There's barely enough room to back out of the space, and typically the same ramp that you entered is the one you exit from, which leads to frustration when someone else is trying to park.
Costco Parking Lot
Costco is one of the busiest places in Billings. You'd think their parking lot would be better and more improved than it is, but it's a nightmare to get out of that lot. You end up getting stuck at the traffic light that leads directly out, so your best bet to leave is to take a side exit by Wells Fargo or by the former Shopko.
Any Parking Garage Downtown
These parking garages are extremely compact and tight. I've personally had my car swiped on the side by someone next to me trying to back out of their spot. Do you want door dings? Then, this is the building you should park your car in.
This Shopping Center Next to the Heights Walmart
I'm not sure if it has a name, but this shopping center in the Heights across from Walmart is absolutely terrible. With the Panda Express right there, this lot is a nightmare during the lunch rush, and it can be a struggle to back out while everyone is trying their best to park here or leave themselves with only one way in or out.
Do you have any nightmare parking lots that I missed? Maybe you think these lots are tame in comparison? Let us know on social media. The next time you find yourself in one of these lots, just remember that you aren't the only one who thinks they suck.
Getting to Know Billings From A to Z
New to Billings or not, the Magic City may look like an industrial town from the freeway, but take any exit and you'll discover a city with idiosyncrasies and a whole lot of Montana personality.
KEEP READING: 13 Businesses That Should Open a Location in Billings
It's not news anymore that Billings is a great place to start a business. Just look at the new businesses that have popped up in the last two years, and businesses are continuing to start or expand here. Even though just about any business would be great to have in our community, there are a few that we think Billings could use.
More From Cat Country 102.9