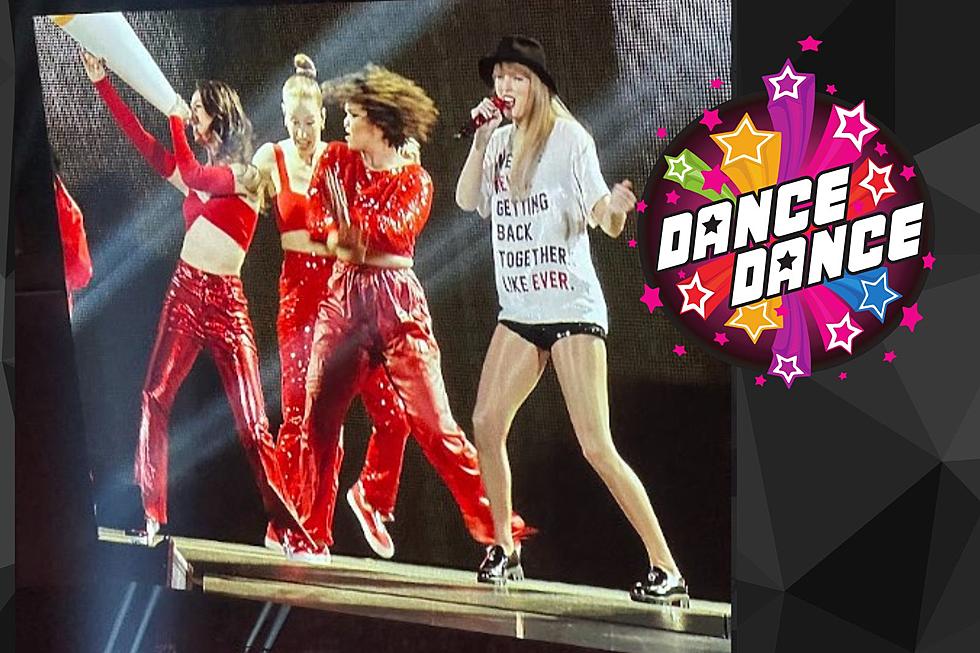 Hey Swifties, Taylor Swift Dance Party Coming to Billings' Pub Station
Credit: Mikhail Farbrook, TSM/Canva
Taylor Swifts Eras tour is one of the hottest tickets in the United States. You probably recall the Ticketmaster debacle when tickets to the tour went on sale. The company even got dragged before Congress to explain the fiasco, where they apologized for what they described as bots snatching up thousands of tickets.
If you are lucky enough to score tickets for the sold-out Eras tour, you'll pay top dollar for the extravaganza, which features Swift and company performing 44 of her hits, with a spectacular show. Our co-worker Mikhail and his fiance were able to catch the tour in Dallas, Texas last weekend and he describes it as "by far the best visual production I have ever seen." And he's seen a LOT of concerts. 
Never, ever, ever coming to Billings?
It's extremely unlikely that an artist as big as Taylor Swift will come to Montana anytime in the next decade. Unless maybe it's to go skiing at the Yellowstone Club. She could show up around here when she's around 50 years old and her music is on the classic hits station. That's usually how it works for big-name concerts in Billings. Shrug... it is what it is. But fans of Swift can still enjoy a fun night with her biggest hits when the Taylor Party: Taylor Swift Night (Eras Version) event rolls into town in June.
All of her biggest hits at the Pub Station.
Swift fans 18+ are offered a pretty epic party. The event promoters write,
We promise that you'll never find another party like THE TAYLOR PARTY: TAYLOR SWIFT NIGHT, a Taylor Swift Inspired Dance Party. ✨
Our party is Taylor-made for ultimate fans. Surrounded by friends and Swifties, you'll dance the night away singing along to every song.
I may just have to roll out to the Pub Station to shake it off at this show. It sounds like a ton of fun. Get tickets ($15 and $25, plus fees) at the
Pub Station
. Read on for unfiltered reviews of a recent Taylor Swift Dance Party, below.
Swifties Reveal What a Taylor Swift Party is Really Like...
Love Taylor Swift but are feeling a little apprehensive about buying tickets to "The Taylor Party: Taylor Swift Night" at the Knit? Here are some real, unfiltered Reddit reviews from those who've gone to this event in other cities.
More From Cat Country 102.9