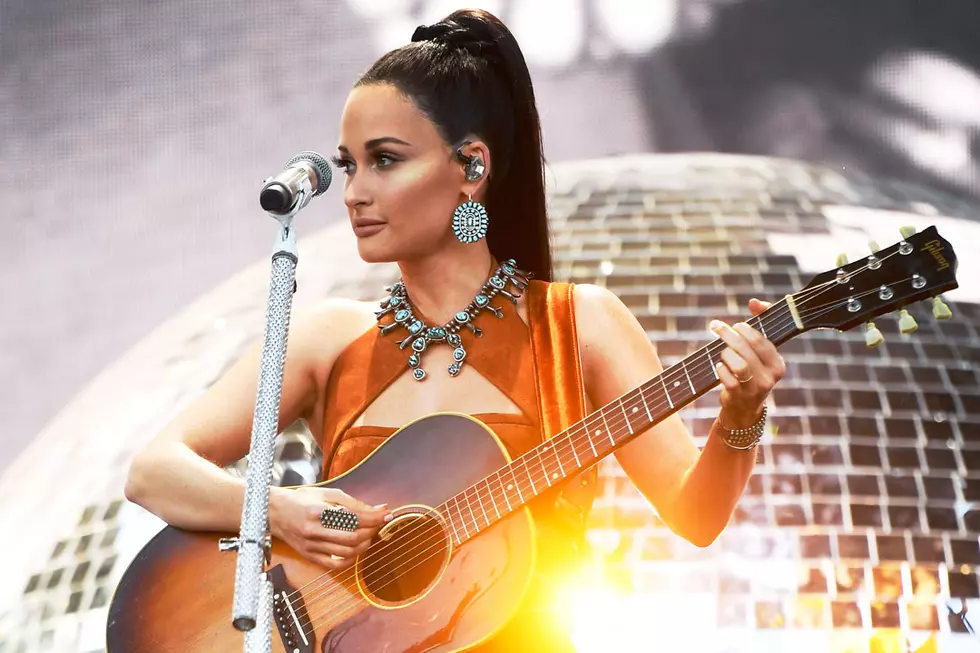 Kacey Musgraves Has a Question About New Alabama Abortion Law
Frazer Harrison, Getty Images
This week the state of Alabama passed a controversial law banning nearly all abortions, and Kacey Musgraves does not appear to be happy about it. The country singer from Texas took to Twitter to make her point.
The "Rainbow" singer posed a snarky question on Twitter on Thursday (May 16). "Sooo what's gonna happen when one of those Alabama senators knocks up one of his mistresses?" she asked.
That comment sparked more 16,000 retweets and 75,000 likes within seven hours. Previously, Musgraves had retweeted messages from celebrities such as Reese Witherspoon and actress Connie Britton, both upset about the passage of the law and what they call an attack on women's rights.
The new law (HB 314) classifies abortion at any stage of pregnancy as a felony crime, even in cases of incest or rape. The doctor performing the abortion would be punished, possibly up to 99 years in prison. Georgia, Kentucky, Mississippi and Ohio have all pissed similar bans on abortion; Louisiana and Missouri followed shortly after Alabama's action. The 1973 Roe v. Wade decision still makes abortion a constitutionally protected right nationwide, although many experts expect current laws to challenge that standard in the U.S. Supreme Court.
Musgraves is the first country artist to speak publicly regarding the issue, although not the first musician. Lady Gaga, Rhianna and John Legend are a few that are upset about the new Alabama law.
The 2019 CMA Album of the Year winner is currently touring in New Zealand. Her Oh, What a World Tour travels to Japan and China next.
These Women Are Blazing Trails in Country Music
More From Cat Country 102.9