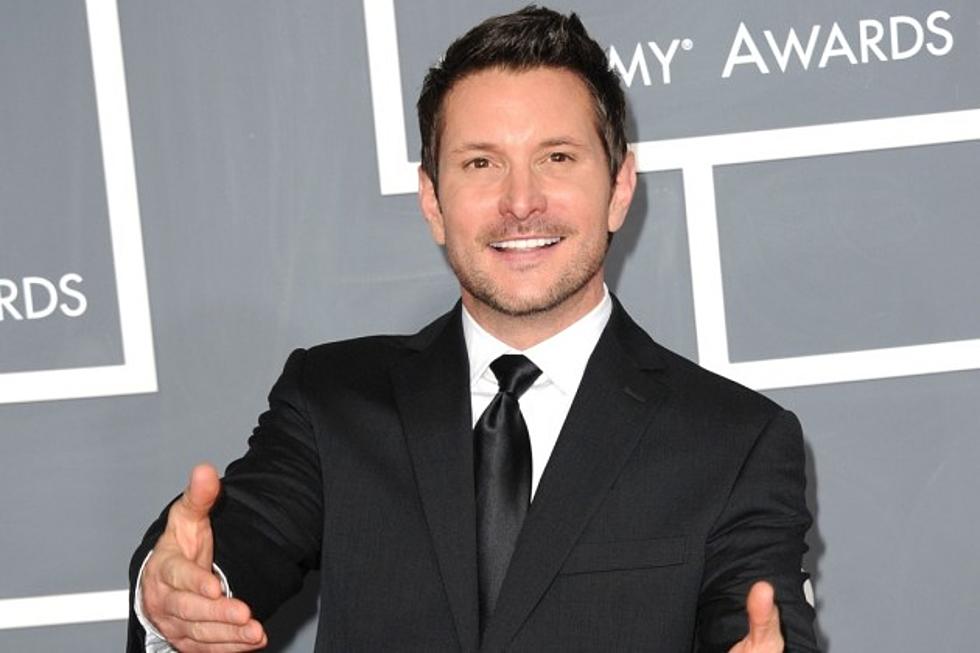 Ty Herndon: 'I Want to Touch People's Lives' After Coming Out
Jason Merritt, Getty Images
Ty Herndon says he has been overwhelmed with support after coming out publicly last week.
The 52-year-old country singer came out in an interview with People on Nov. 20, confirming rumors that have swirled around him for decades. Despite his nerves at openly acknowledging his sexuality in conservative country music circles, Herndon says the support he has received since his announcement "just blew my mind."
Herndon is currently on tour with Andy Griggs and Jamie O'Neal, and he returned to the stage for his first performance since coming out on Nov. 22 in Robinson, Ill.
"We always circle up and pray before every show, but I think the prayer circle lasted a little longer with this one," he tells People. "They gave me a standing ovation and were just amazing and loving and kind … I got very emotional."
On Monday (Nov. 24), Herndon returned to Nashville to perform at the legendary Ryman Auditorium as part of Charlie Daniels' Christmas 4 Kids benefit. The Ryman was the historic home of the Grand Ole Opry, and Herndon admits he was particularly nervous until he saw the reaction of his peers.
"I was met at the back door of the Ryman with love and hugs from peers, from other artists, and affirmation and love by the Nashville community," he recalls, adding of the performance, "Walking out on that stage as an open, free, happy, godly gay man is not something I thought I'd see in my lifetime … We knew that history was being made up there, and it was humbling."
Herndon spent Thanksgiving with his family and partner, Matt, in Nashville. Now that he's out in the open, he hopes to use his career as a platform to reach others who are struggling with their sexuality. The singer has heard from others who -- like fellow country singer Billy Gilman --  decided to come out after hearing his announcement.
"I felt in my heart: 'Wow, this is one of the reasons I do music: I want to touch people's lives,'" Herndon says. "All that keeps running through my mind is: It's time to get to work ... There's so much work to be done in the South with all these kids that are struggling so greatly with finding love and support and finding a place to go to feel loved and supported."
Country Artists Who Have Come Out
More From Cat Country 102.9