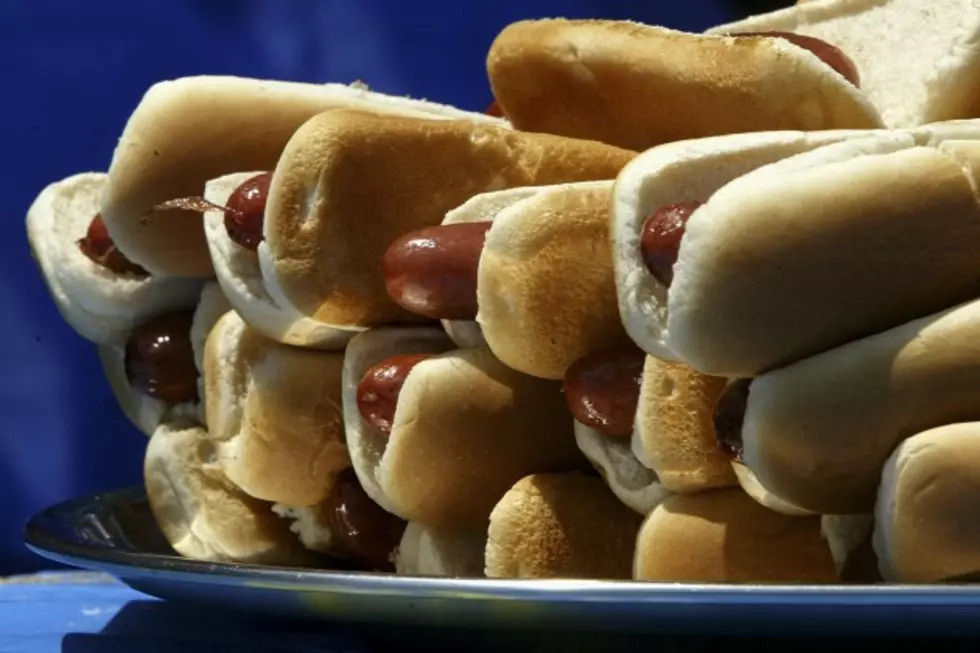 3 Ways To Hot Dog Your 4th
Getty Images
Anyone can grill a hot dog.  It's not that impressive.  Now what about a firecracker hot dog?  They are simple and might just be fun enough for the kids to want to eat them.
What about the adults?  The chili dog, a staple but not everyone makes them the same, nor do they want to.  I went with the recipe for the Coney Island Chili Dog.  Chicago doesn't just do pizza right.  They also do hot dogs right.  You can also find a video for the Chicago Dog below.  More veggies than the chili dog, but just as good.
Hey!  Is there a Montana hot dog?  You should teach me how to make that.
1

This guy has it down. He's pretty serious about how to make this dog right.

2

This video starts off with the chili.  So you know you'll end up with that Coney Island flavor.

3

Fun for the kids at your 4th Of July party!  Look great and easy to make.
More From Cat Country 102.9