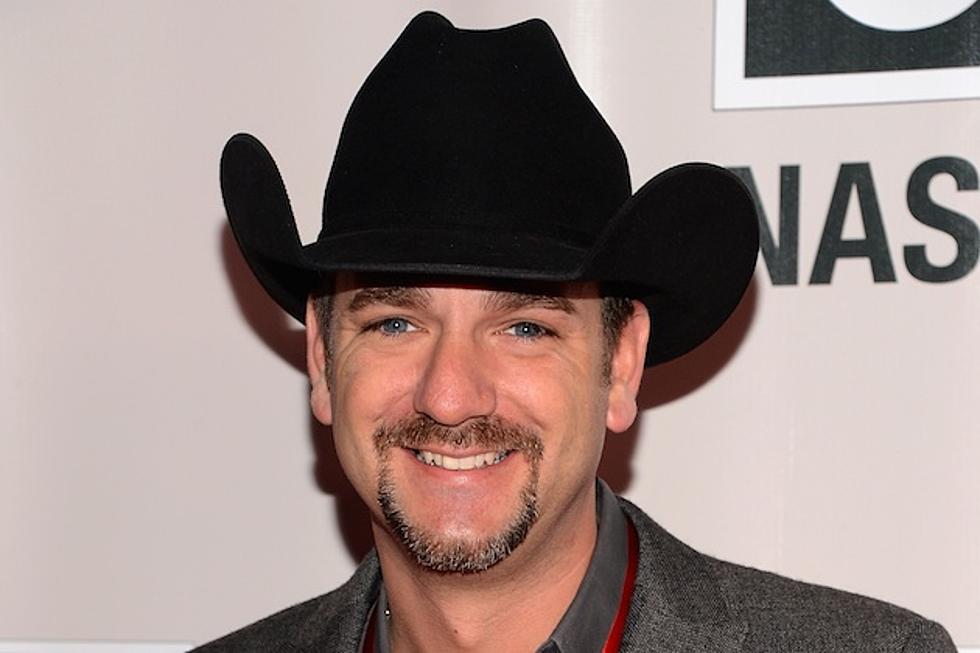 Craig Campbell's Record Label Closes
Jason Kempin, Getty Images
Bigger Picture Group, the label home of Craig Campbell, has officially closed their doors. The record label is closing while Campbell continues to climb the charts with his current single.
Bigger Picture's artist roster included more than just Campbell, although he is their biggest country star. Ryan Kinder, Blackjack Billy, Rachel Bradshaw, Smithfield, Chelsea Bain and Chris Janson are also on the label's roster. Actress turned singer Lucy Hale was also signed to the label but in a joint venture that also included DMG Nashville.
The label got its start when they began promoting the Zac Brown Band in 2008. The band and Bigger Picture have since split ways. At that time, founder Keith Stegall was still with the label but has also since left the company.
Campbell has been the label's biggest seller. His 2011 album 'Never Regret' collectively sold one million units. He's had several hits for the label including a Top 15 with 'Family Man.' He's currently nearing the Top 10 with 'Keep Them Kisses Comin'.' The song is from his current album 'Never Regret,' the second single following 'Outta My Head.'
Hale will stay with DMG who have now joined with in2une Music to help promote her first single, 'You Sound Good To Me' and her debut album in general.
More From Cat Country 102.9