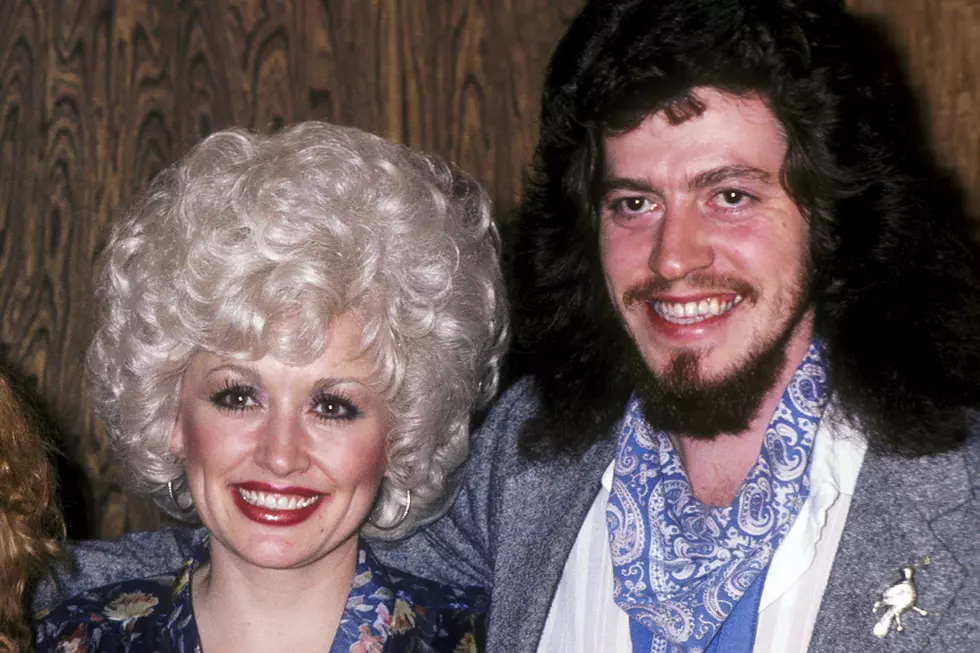 Dolly Parton's Brother Floyd Dead at 61
Ron Galella, Getty Images
Born on June 1, 1957, Floyd Estel Parton was "a talented songwriter and composer," his obituary reports; in fact, his famous sister recorded two of his songs, the No. 1 "Rockin' Years" (a duet with Ricky Van Shelton) and "Nickels and Dimes." He also "was a man of many talents and areas of knowledge ... an avid outdoorsman and had an abundant knowledge of nature as well as being an incredible cook."
The Parton family held a private service for Floyd Parton; however, in lieu of flowers, the family is asking for donations to My People Senior Activity Center in Sevierville, Tenn. The Partons are from Sevierville, and Floyd was living there when he died.
"Dolly, and the entire Parton family, wish to thank everyone for their kindness," reports a statement from the family (quote via People). "Yesterday, we laid our sweet baby brother to rest. We all sang his lovely song, "Rockin' Years," together as a family at the service to say goodbye to him. He lived a short life of love and beautiful songs."
In addition to Dolly Parton and her husband Carl, Floyd Parton is survived by his siblings and their spouses: Willadeene Parton, David and Kay Parton, Denver and Carolyn Parton, Bobby and Angie Parton, Stella Parton, Cassie and Greg Griffith, Randy and Deb Parton, Freida Parton and Rachel and Eric George. He also leaves behind nieces and nephews, and great-nieces and -nephews.
Floyd Parton's cause of death has not been revealed. Radar Online reports that he had been sent to the hospital shortly before Thanksgiving, however, and was fighting an unidentified illness.
Country Artists Who Died in 2018
More From Cat Country 102.9