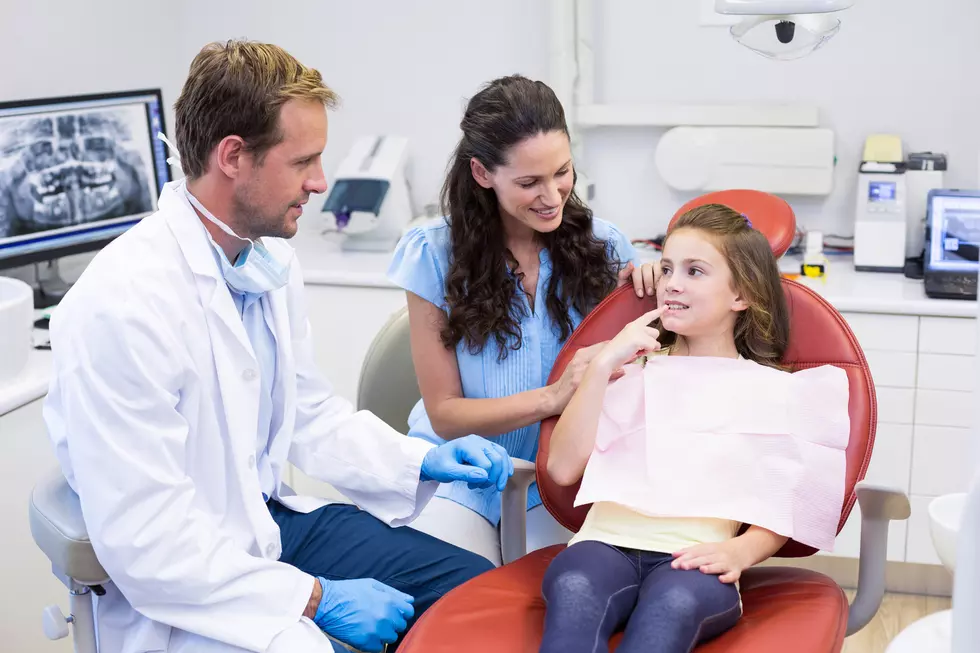 Free Dental Clinic Available Friday (11/22)
Credit: wavebreakmedia
16 dentists, eight hygienists, and dozens of staff will be giving back to the community at a Free Dental Clinic sponsored by the 9th District Dental Society on Friday (11/22).
Anyone can show up to receive one free dental service: extraction, filling, or cleaning.
Services will be first come, first served at these six dentist offices (note office times):
Thomas Smile Designs (1501 14th St. W., Ste 215) 8 a.m. to 4 p.m.
Stokke Family Dentistry (112 1st Ave. S., Laurel) 8 a.m. to 12 noon
Dr. Ken Bagby (1540 Lake Elmo Dr., Ste 3) 8 a.m. to 12 noon
Haslam Family Dentistry (3307 Grand Ave., Ste 105) 8 a.m. to 12 noon
Summit Oral Surgery (625 Henry Chapple St.) 8:30 a.m. to 1:30 p.m.
Fuller Periodontics & Implant Dentistry (3860 Ave. B, Ste A) 8 a.m. to 4 p.m.
According to a Facebook post, 139 patients received over $30,000 in complimentary dental care during last year's event. For more information about the Free Dental Clinic, CLICK HERE.
Enter your number to get our mobile branded app
More From Cat Country 102.9