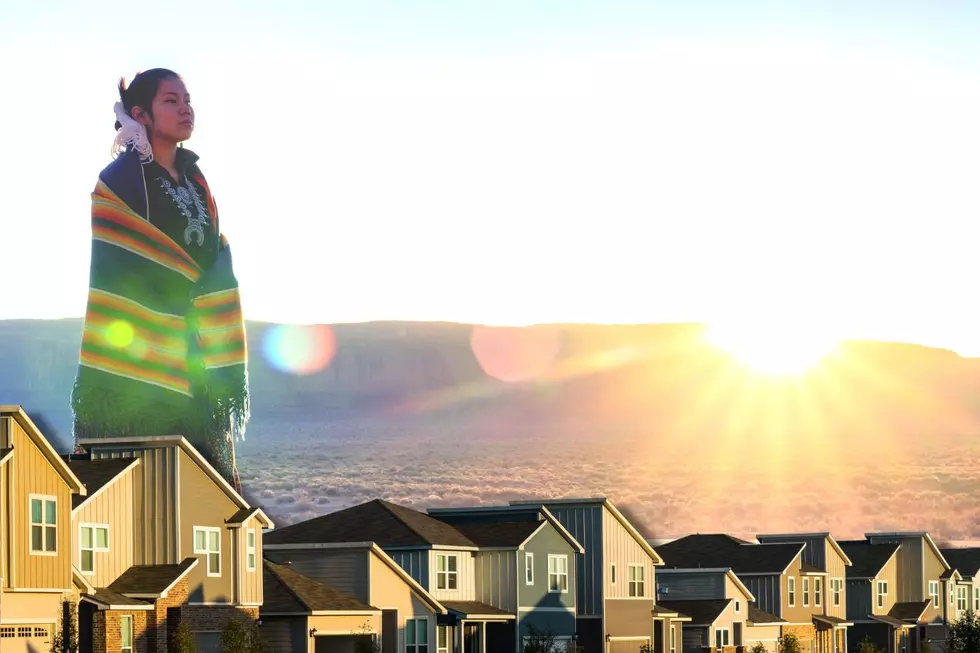 $20 Million Initiative To Benefit Native Americans In Montana
Credit: Canva
Wells Fargo has announced a $20 million commitment to advance economic opportunities in Native American communities through its Invest Native initiative. The program aims to address housing, small business, financial health, and sustainability among Native American communities in Arizona, Montana, New Mexico, North Dakota, South Dakota, and Wyoming.
What is the initiative?
The initiative is designed as a grant-making program and will provide a better future for Native Americans. Over the next two years, Invest Native will create positive outcomes for families, small businesses, and communities, including more single- and multifamily housing construction, access to capital for small businesses and consumers, and financial health programs.
It will also strengthen infrastructure for Native-led organizations by funding projects that improve their technology and systems so groups can be more efficient in assisting families and small businesses. Invest Native will also invest in asset-building tools, peer-to-peer learning, training, and research that sheds light on the distinctive needs of Native communities and prepares staff to utilize best practices in their work.
Who will benefit from these grants?
Invest Native begins with three grantees, each of whom will receive $500,000 grants:
Lakota Funds will work with South Dakota Native Homeownership Coalition to expand access to housing and preserving community housing to significantly increase homeownership in Native communities across South Dakota.
Native Community Capital is partnering with New Mexico Tribal Homeownership Coalition to strengthen homeownership throughout the state, with the long-term objective of building a campaign around model mortgage lending and homeownership activities that address the unique status of tribal trust lands.
The Four Bands Community Fund will team up with Mountain Plains Regional Native CDFI Coalition to increase capital to Native entrepreneurs and drive small business growth.
For more information, visit the Wells Fargo Working for Generations website.
Butte locations seen in the 1923 trailer
The Butte locations spotted in the new 1923 trailer
The Worst School Team Names and Mascots We Could Find
There are good school names and mascots and then there are....these ones.
More From Cat Country 102.9