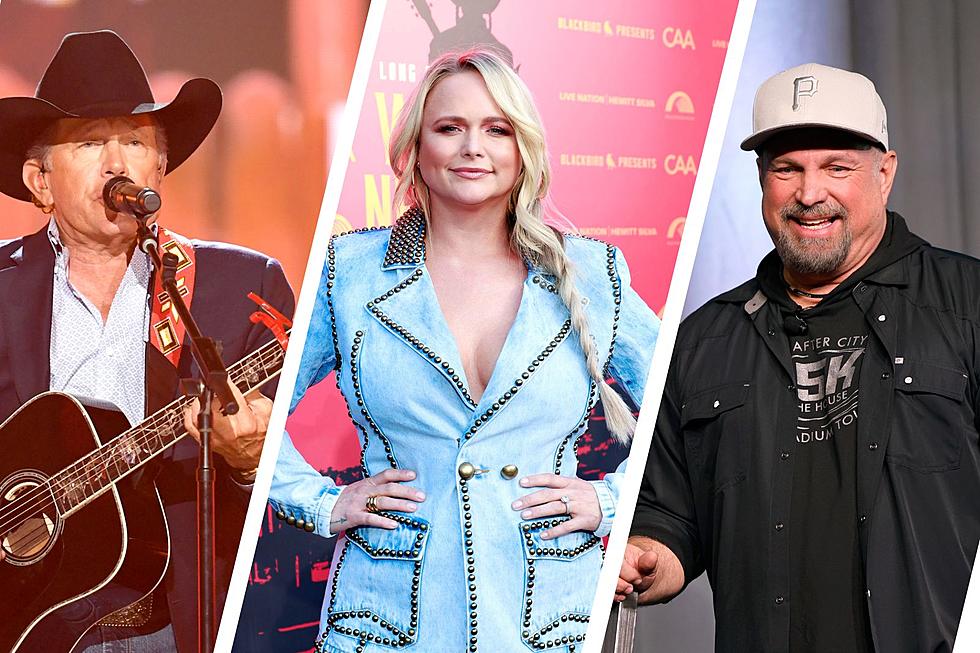 The Top 10 Unforgettable Artist-Fan Moments in CMA Fest History
Kevin Winter, Emma McIntyre, Jason Kempin, Getty Images
There's a reason why CMA Fest — or, as it was known back in the early days, Fan Fair — is so special: It's all about the fans.
Each year, throngs of country music listeners pour into downtown Nashville for a week of one-of-a-kind performances, events, photo ops and meet and greets with their favorite country stars. The festival is known for providing some of the most up-close-and-personal fan experiences, and the artists deliver, making memories with fan club parties and exclusive events just for the people who love their music the most.
But many artists go above and beyond for their fan base, and stop at nothing to make sure each and every person who wants an autograph or a picture leaves with a special memory. In this list, Taste of Country counts down the 10 most unforgettable artist-fan interactions at CMA Fest, whether those moments took place in 2023 or back when Fan Fair was a small and humble event at the Tennessee Fairgrounds.
Some artists make this list for their record-setting marathon meet-and-greets, while others stand out for getting creative when circumstances made it difficult for them to provide the full CMA Fest fan experience. One big star managed to share a powerful, intimate moment with 50,000 fans at once, while several inspired fans to become full-blown country stars in their own right.
Scroll through the list below to see the most memorable fan moments in CMA Fest history, and let us know in the comments if you've had a CMA Fest interaction with a country star that you'll never forget.
10 Unforgettable Artist-Fan Moments From CMA Fest Through the Years
Originally billed as Fan Fair, CMA Fest has always been the place to go for fans hoping to meet their favorite artists one-on-one. Here are 10 unforgettable artist-fan moments that could only happen at CMA Fest.
More From Cat Country 102.9