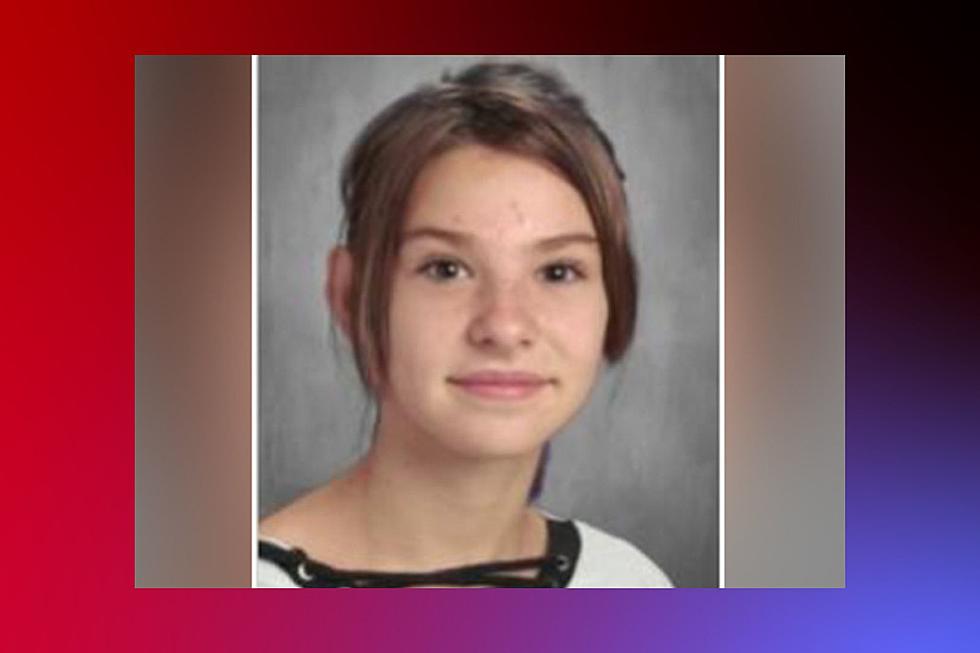 UPDATE: FOUND Missing 11-Year-Old Girl Last Seen in Helena
Credit: Montana Dept. of Justice
Update:  The Missing Endangered Person Advisory for Evelyn Carey has been canceled. Evelyn has been located and is safe, authorities said in an update Thursday morning. We are happy she's home safe!
The Helena Police Department sent out and a "Missing Endangered Person Advisory" for an 11-year-old girl named Evelyn Rose Carey. 
Carey is a 5-foot-2 female with brown eyes, blackish brown hair and weighing approximately 85 pounds.
The Helena Police Dept. said Carey was last seen Monday night in the 2500 block of Southridge Drive in Helena. She was seen leaving her her residence on foot. Officials and family are very concerned about Carey's mental health and safety due to the weather since the temperatures dropped well below freezing.
Carey was last seen wearing a black sweatshirt and gray sweatpants. She has pierced ears but was not wearing earrings.
To report any information regarding Evelyn Carey, contact the Helena Police Department at (406) 422-3233.
The Helena Police Department released the following information:
A Missing Endangered Person Advisory has been issued on behalf of Helena Police Department. Evelyn Carey was last seen Monday evening February 20th leaving her residence in Helena on foot. Evelyn has expressed suicidal ideations and there is concern for her safety due to the weather. If you have any information on Evelyn please contact Helena Police Department at 406-442-3233 or dial 911.
Let's keep our eyes and ears peeled. Hopefully she is okay! Sending love to her family.
Montana's Missing Children - August 2022
These are all the missing children in the Montana Department of Justice Missing Persons Database that went missing in August of 2022. Their photos will link to their info page so you can report any information regarding these children. Let's help bring them home.
More From Cat Country 102.9