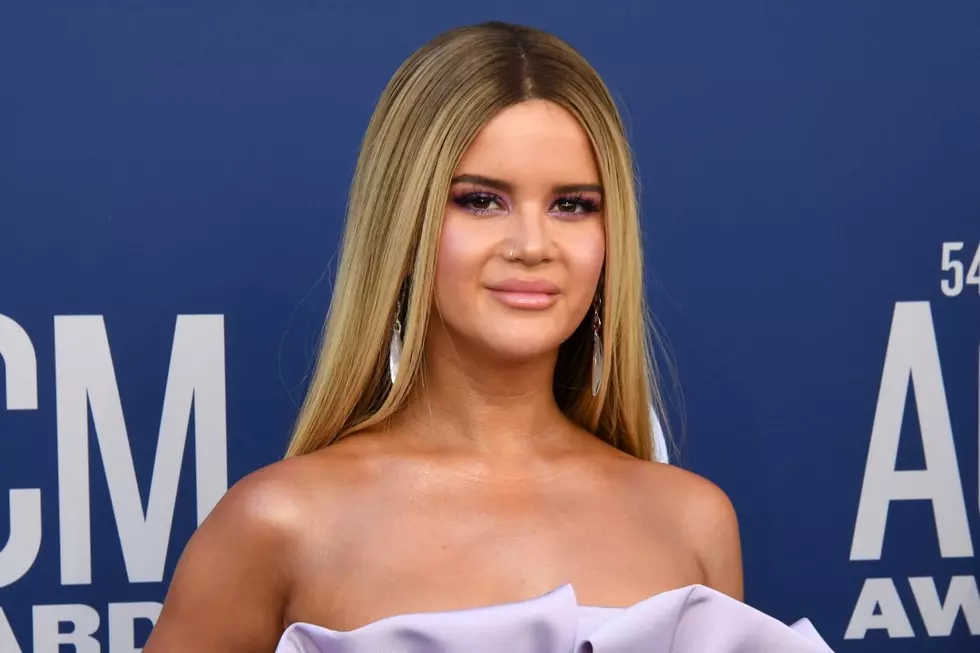 Maren Morris Will Be Featured on 'Game of Thrones' Soundtrack
Ethan Miller, Getty Images
Morris is a self-professed fan of the hit HBO series: In May of 2014, she tweeted about how much she loves the show. "Cannot get enough of Game of Thrones," she wrote at the time. "That and Breaking Bad may be the best television shows I've ever watched."
Morris has previously revealed that she and husband Ryan Hurd are both big Games of Thrones fans, in fact. They try to catch new episodes together whenever possible.
11 Perfectly Cheesy Commercials Starring Country Stars
"We are pretty diligent about not watching Game of Thrones without the other unless we are just out of town and we have to see it," Morris tells Taste of Country Nights. "I'd be really pissed if he watched Game of Thrones without me, especially this final season that's about to come up."
Morris is such a huge fan of the show that she even caught the attention of showrunners earlier this year. She received a press box from the Game of Thrones team that included everything from Game of Thrones wine to a Game of Thrones wine glass.
"I was geeking out," Morris admits with a laugh.
The Game of Thrones soundtrack debuts on April 26 and features a slew of artists from all different genres. Other acts featured on the album include Nashville star and singer Lennon Stella, A$AP Rocky, Chloe X Halle, Ellie Goulding, Jacob Banks, Joey BadA$$, the late Lil Peep, Rosalia and A.Chal, Matthew Bellamy, Mumford & Sons, SZA, the Weeknd, Travis Scott, Ty Dolla $ign, X Ambassadors, and the National. Columbia Records and HBO teamed up to create the soundtrack for the final season of the popular television show.
Lights, Camera, Action: See Which Country Singers Have Attempted Acting
More From Cat Country 102.9