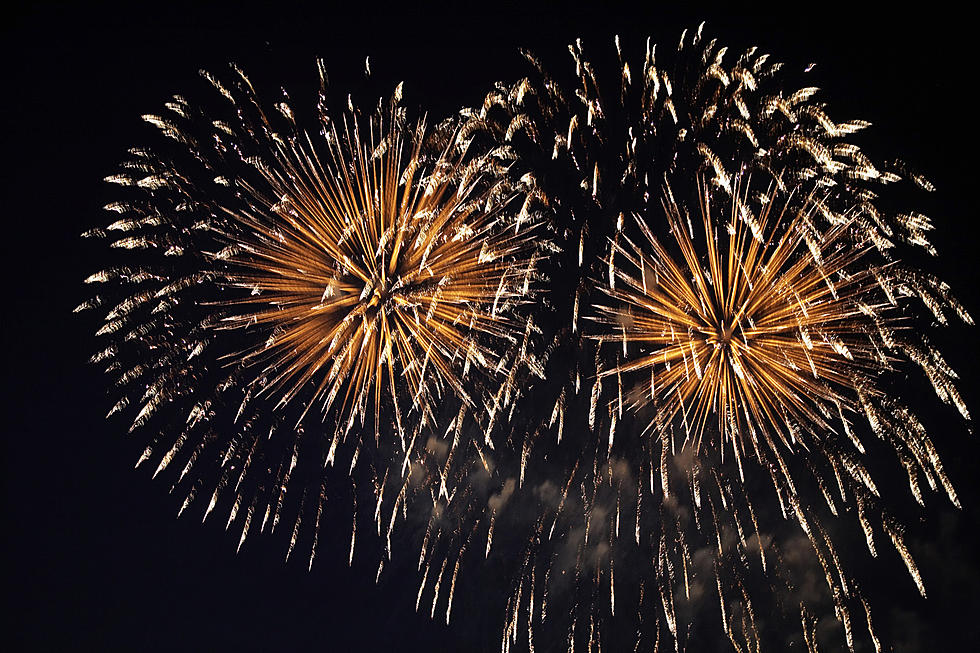 Credit: moodboard, Getty Stock/Think Stock
I am throwing a special kind of fireworks display and party at my place this year. And I know that several of my neighbors won't be able to come because they will be in bed.
We will go ahead and get through the big 4th of July holiday and all meet at my place on Monday morning, the 8th of July at 3 a.m.
For those of us who go to bed a little earlier than the masses, it's a chance to share our fireworks displays with those who have been lighting theirs off every night until 2 in the morning.
Also, unlike theirs, mine is just ONE morning. We'll also have a rock concert, some car races and of course, it will be catered.
I'm kidding. I just happened to hear some "boomers" this morning at about 2 a.m.
Instead, let me complain about pulling weeds. The photo was the first load yesterday.
More From Cat Country 102.9