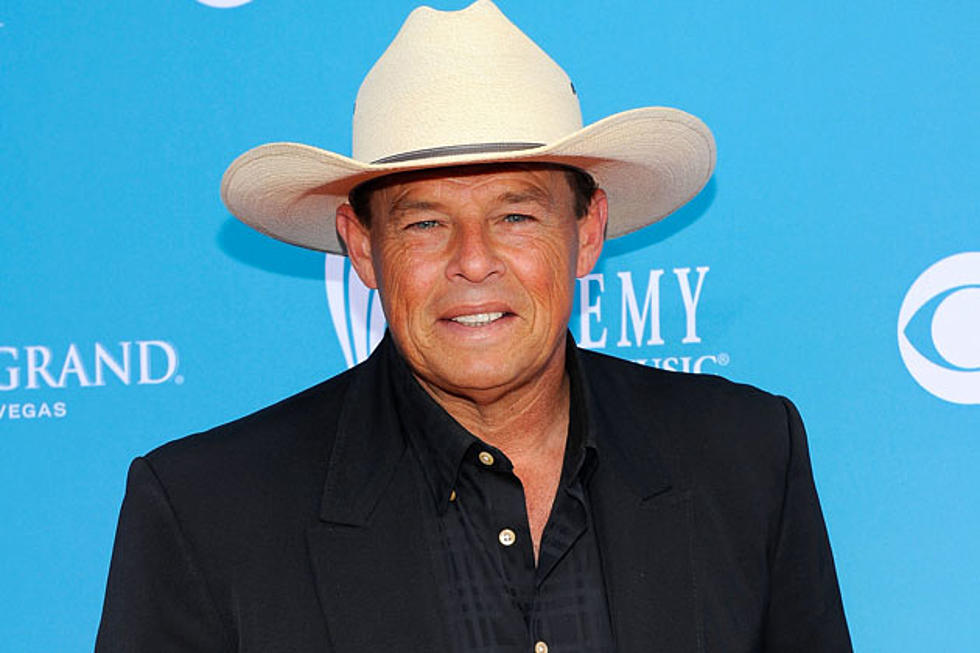 Sammy Kershaw's Younger Brother Dies
Kevork Djansezian, Getty Images
Sammy Kershaw is grieving the death of his younger brother today. The singer announced that Minos Joseph Cashat, Jr. passed away on Friday (Sept. 27), also detailing the funeral arrangements for friends and family. 
"The world lost a good-hearted guy today but Heaven gained an awesome soul," Kershaw wrote on his personal Facebook page before sharing it with fans at his official music Facebook page. It's not clear what the cause of death was, but a friend of Kershaw's suggested cancer, and donations to Miles Perret Cancer Services have been requested in lieu of flowers.
Cashat, Jr. died at Our Lady of Lourdes Hospital in Lafayette, La. According to the Vincent Funeral Home obituary, the 54-year-old is survived by three kids, five grandchildren, three siblings and his mother. The funeral and burial are scheduled for Monday.
More From Cat Country 102.9