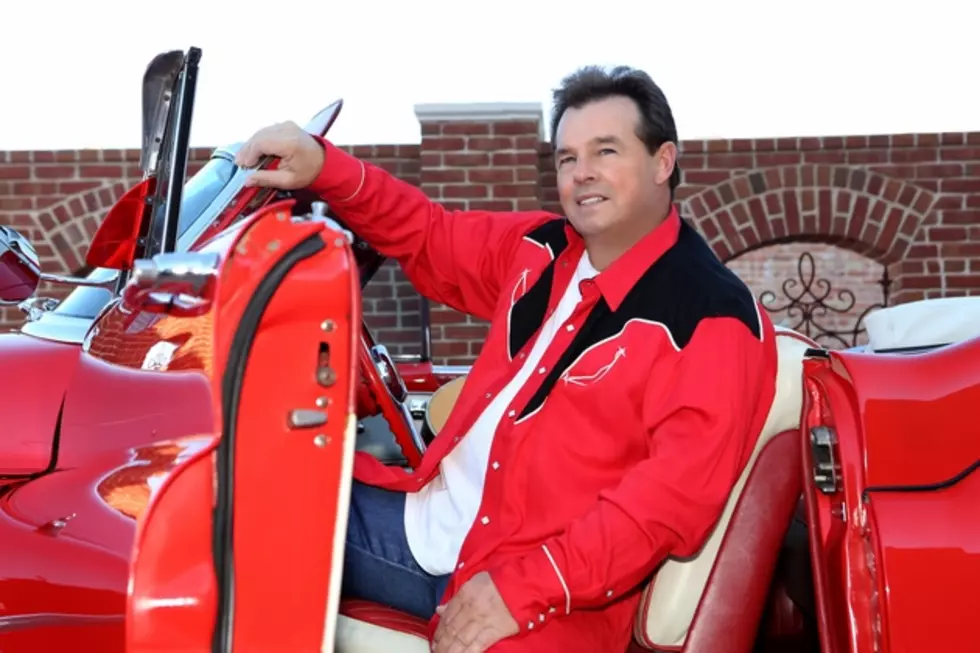 Sammy Kershaw Hits Top 40 With George Jones Tribute Album
Courtesy of Absolute Publicity
Sammy Kershaw is back on the charts, this time with his George Jones tribute album, 'Do You Know Me? A Tribute to George Jones.' The record debuted at No. 37 on the Billboard Top Country Albums chart, making it his first Top 40 album in over a decade.
"I'm so glad the media and fans are enjoying this new album, dedicated to my friend and hero, George Jones," Kershaw notes. "If it wasn't for Jones, I wouldn't be where I am today. I am forever grateful to my friend. The Top 40 Billboard chart debut and the kind words from reviewers are all truly humbling to me."
The Louisiana native, who not only admired Jones' legendary career, but also counted him as a personal friend, says it was an undertaking to re-record some of Jones' biggest hits, but that he was up for the challenge.
"You can scare yourself, if you want to," Kershaw admits to The Boot. "And I refused to scare myself, ever. I'm not saying I did the songs just like George, or I can do the songs just like George. I'm not saying that. What I'm saying is, I didn't let that stop me from recording some of the biggest records George Jones has ever had. They can make a comparison if they want to, but there's no way on God's green earth that I would ever sound like George Jones, or sing them like George Jones. No matter how hard I try, George Jones had his throat, and I've got mine. And there's some similarities in it, but then there's some that's not."
More From Cat Country 102.9