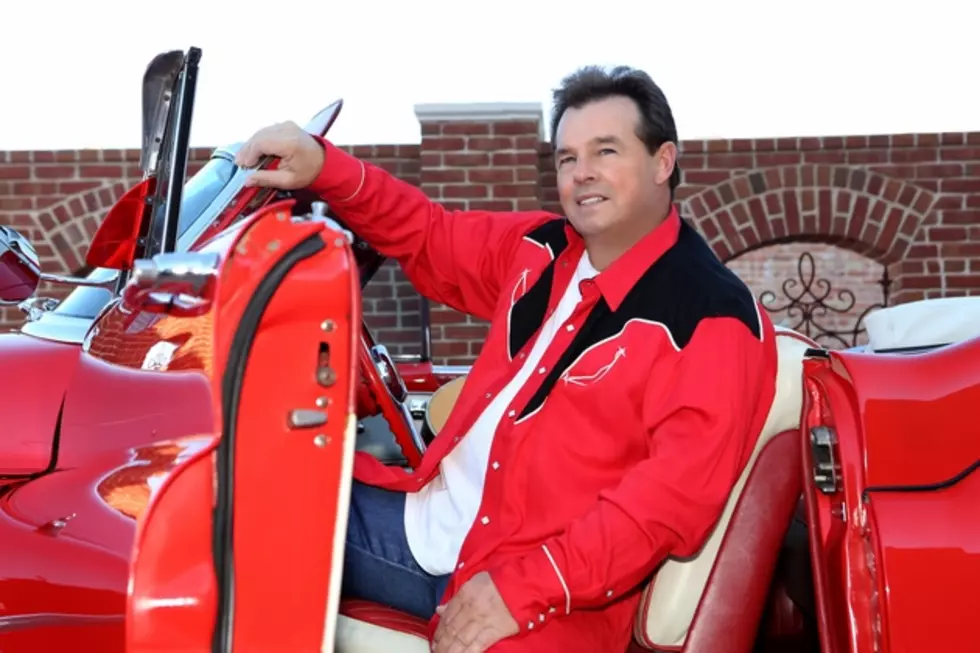 Sammy Kershaw Says Country Music 'Is the Only Genre That Hates Itself'
Courtesy of Absolute Publicity
Sammy Kershaw might be enjoying chart success with his latest album, 'Do You Know Me? A Tribute to George Jones,' but that doesn't mean the singer is thrilled with country music right now.
The Louisiana native is speaking out about the current format of country that combines rap and pop, where so many of today's artists have found success.
"Look, I've always said country music is the only genre that hates itself. It wants to be everything else, but country music," he tells Country Weekly. "I've been in it for a long, long time and I've seen the changes, but it always comes back. But now, I don't see it coming back. It finally found a route to go."
Kershaw was one of the big stars of country music in the '90s, with songs like 'She Don't Know She's Beautiful' and 'Third Rate Romance,' long before artists like Jason Aldean, Luke Bryan and Florida Georgia Line dominated the airwaves. But while the tunesmith acknowledges their success doesn't leave much room for his style of music, he insists he isn't about to change his ways.
"They're having a lot of success with what they're doing these days," Kershaw tells The Boot. "It's not really something that's for me, but evidently it's something that's for a lot of other people, so man, more power to 'em. I'll just keep doing what I do, and that's country music, and I try to make some things happen for myself and don't worry about anybody else. I think I'll have three albums coming out this year."
Download 'Do You Know Me? A Tribute to George Jones' here.
More From Cat Country 102.9