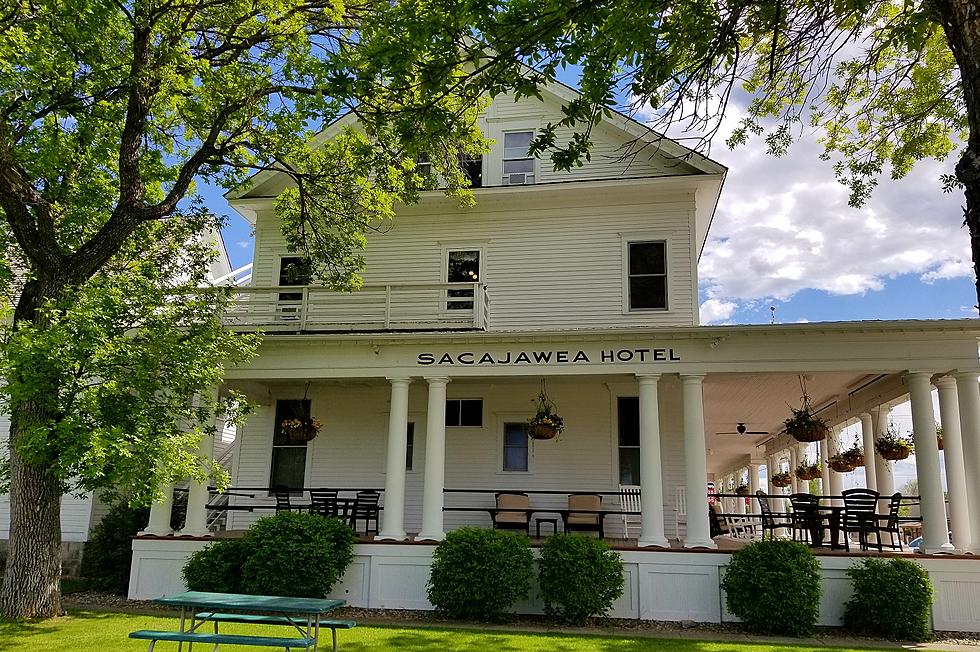 Headwaters Country Jam Accommodations
credit: Kris Edwards
Headwaters Country Jam is an outdoor festival and there are many who say that you just don't get the full experience if you don't camp on the grounds.  That might be true, but the fact is there are many people (even in Montana) who prefer hotels to tents.
If you're a fan of toilets, running water and beds, you might want to check out the Sacajawea Hotel in Three Forks.  I have visited the hotel, but I have never actually stayed there, so I can't vouch for the overnight experience, but I can tell you that the lobby, the patio and the food get a thumbs up from me.
I tried to find a video on youtube that gave a room tour, but the top video is some grown man from Bozeman apparently looking for ghosts.  I didn't watch the whole video, but I'm guessing he never found one.  If you have stayed here and want to share a video, or just give us a basic rating of your experience, please do so in the comments.
FYI: I did check availability for Headwaters time (6/13-15) and they did have rooms available for about 221 per night.  There may be discounts or you might find a cheaper rate when you actually book.
More From Cat Country 102.9