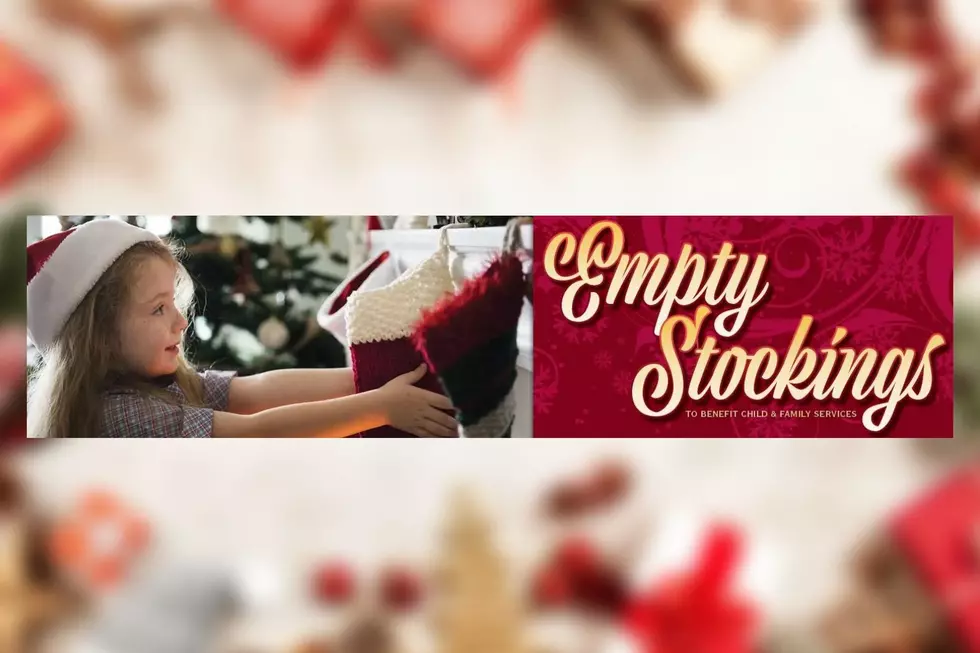 Help Fill Empty Stockings in Billings And Make Christmas Special
Credit: Yellowstone Valley Woman Magazine / Canva
This holiday season, there are over 850 children in Foster Care within Yellowstone County alone.
Of those, Yellowstone Valley Woman Magazine is trying to bring Christmas to 200 of them this year.
What is needed?
Yellowstone Valley Woman Magazine has a complete, updated daily list of kids and what they want for Christmas this year. To view the list, click the button below.
How can you make this holiday season special for one of these kids?
You can adopt a stocking this year by purchasing the items in need and labeling the unwrapped gift with the child's name and stocking number. But, you need to notify them you will sponsor a child using the form at the link below.
Where do I take the gifts?
Feel free to drop off gifts to Child & Family Services at the address below or at one of the generous businesses that are helping provide additional places to drop off and donate gifts.
Child & Family Services: 2525 Fourth Ave. North, Suite 309
Iris Salon: 1579 Mullowney Lane in Billings
Century 21 Hometown Brokers: 1605 Shiloh Road in Billings
Boothill Inn: 242 E. Airport Road in Billings
If you'd like more information on the event or need to speak to someone about it, please contact the Yellowstone Valley Woman Magazine at 406.254.1394.
Whimsical Homemade Mailboxes Only Found in Montana
Made from recycled parts and pieces, these unique mailboxes are anything but boring.
More From Cat Country 102.9