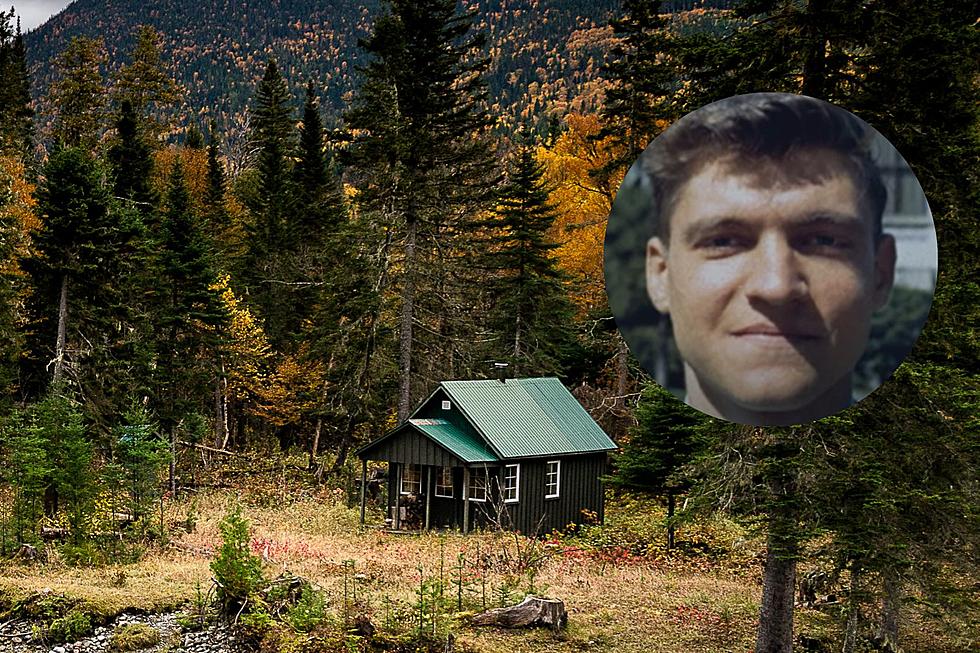 Famous Montana Serial Killer Featured on In-Depth Netflix Documentary
Credit: The Making of a Killer: The Unabomber's Rampage | Real Stories True Crime Documentary + Canva
If you love true crime like me, then you're going to be blown away with this documentary about a Montana serial killer on Netflix. 
The Una Bomber was building bombs from the 70's through 1995 and wasn't caught that entire time because he was hiding out in Lincoln, Montana which is a very rural place to live. Ted Kaczynski, the Una Bomber, had a troubling childhood after his mother informed Dave, Ted's brother, that Ted got very ill as a small infant.
Ted was hospitalized for two weeks and his parents were only allowed to visit him two days out of the entire stay. Dave reveals to the audience that Ted's biggest fear was abandonment due to lack of bonding time with his mother while sick in the hospital as a baby.  
It was after this hospital stay that Ted's behavior changed completely as an infant. He stopped smiling in photos, and wouldn't make eye contact with anyone nor a camera. As Ted grew up, he had trouble talking to women and was a bit of a loner which ended up damaging his confidence and that's when his hate for women began.  
This in-depth documentary follows the timeline of the bombings all over the U.S. as Ted Kaczynski targeted scientists, PR people for big oil companies, and elite colleges.
He was rebelling against the "tech system" and wanted computers and scientists to fail. He believed the tech companies and big oil was ruining the planet at a rapid rate, not to mention the U.S. population. His manifesto that was published in newspapers on September 19, 1995 revealed he was not stopping any time soon. That's when his brother Dave and Dave's wife Linda realized this manifesto was worded just like his brother Ted's letters, so they contacted the FBI.  
Lincoln, Montana gets a visit from FBI in 1995
This information from Dave Kaczynski and his wife broke the case wide open and the FBI headed to Lincoln, Montana to take down the Una Bomber after he'd been hiding out in a very small cabin for over 20 years building his bombs. 
There's so much more to this fascinating story about Ted Kaczynski and his thought process behind these brutal attacks.  
Check out the full documentary on Netflix titled Una Bomber- In His Own Words.   
10 Infamous People with Montana Connections
We've compiled ten criminals who committed crimes, or have other connections with, the Treasure State.
More From Cat Country 102.9