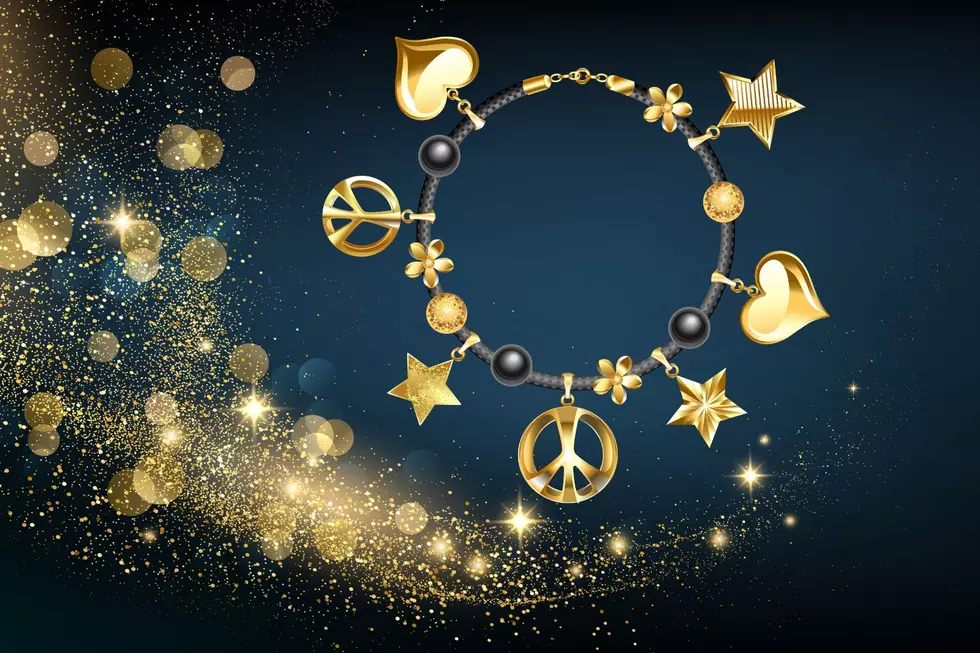 Unique Jewelry Store Opens in Billings Later this Month
Credit: Canva
Permanent Jewelry
You may be thinking, permanent jewelry? No thanks. But it's actually really cool, and unique. I have permanent earrings in my cartilage that need to be surgically removed when I want them gone. I don't want them to come out or lose them, so I made sure the earrings would stay forever. 
Hand Crafted in Billings
This new boutique that specializes in permanent jewelry that is made in house using silver and 14k gold links for bracelets.  I found this business on Instagram teasing their new store opening January 18. It's actually a couple's side-hustle and they're hoping it turns into a permanent business...see what I did there? 
How They Do it:
The experts of the business use links of metal usually gold or silver, then you can pick a charm for your bracelet that's also silver or gold. Some charms that have been used: shamrocks, hearts, infinity symbols and crosses.
Then the experts use a special tool, that looks like needle nose pliers and they weld the bracelet, anklet or ring shut. You would never have to worry about it falling off or losing it. The jewelry is a representation of...forever. Or a huge milestone in your life. This is great for best friends, couples, mother-daughters, etc. I'm getting a permanent anklet once they open.
Is permanent jewelry  harmful?
No! Not unless you, for some reason have to have it surgically removed. You may set off metal detectors, but no biggie at all. Plus, if you don't want the permanency of the jewelry, they can easily add a clasp so you can take it on and off.
Name and Location:
POP is the name of the new boutique and it stands for Purely Obsessed Permanent Jewelry.
POP will be located at: 1503 13th Street West, Suite #1
Appointments will be a must since the business owners have another window business here in Billings. Click here to check out the website! 
LOOK: The biggest scams today and how you can protect yourself from them