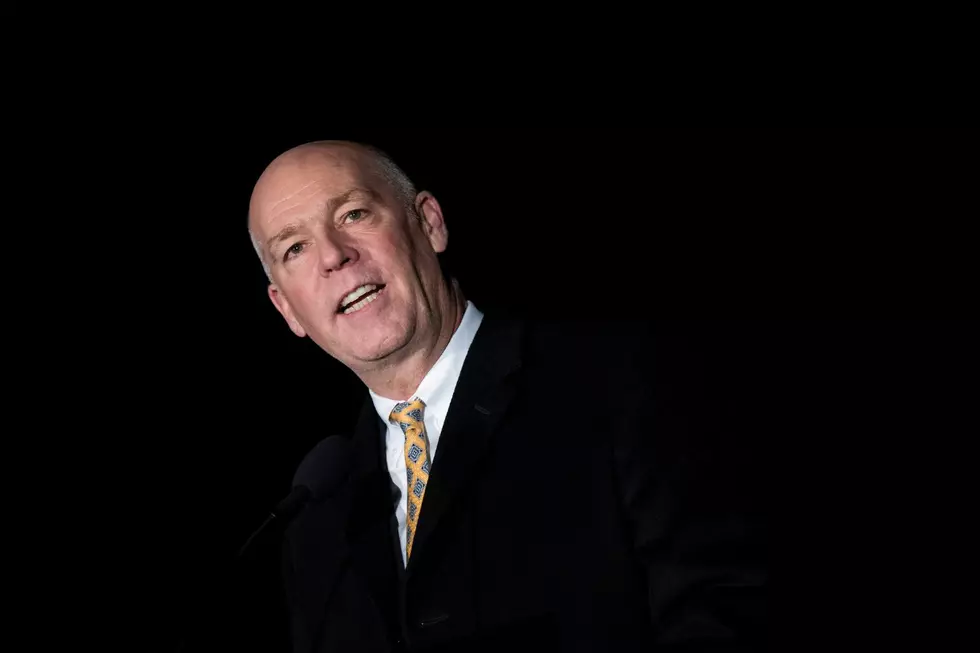 Montana Gov Gianforte sets aside $2 Million for flood damage
Credit: Drew Angerer/Getty Images
Today, Governor Greg Gianforte announced his office will dedicate up to $2 Million for flood emergency in Montana, and expedited a grant application for $1.2 Million toward damaged irrigation.
Governor Gianforte approved these recommendations from the Infrastructure Advisory Commission.
Gianforte said:
As we recover and rebuild, it's critical we get support in the hands of Montanans impacted by flooding and help them get back on their feet as quickly as possible. I appreciate the commission's unanimous support in making funds available to the folks that need it most. We'll continue to bring the full resources of the state to bear as we recover and rebuild together.
Gov. Gianforte also awarded over $1.9 Million in grant funding to seven local jurisdictions to improve or repair water and sewer infrastructure.
Chouteau County received $72,500, $1 Million to Flathead County, Over $275,000 to Lake and Park counties, more than $145,000 to the city of Sheridan, $118,000 to White Sulphur Springs, and over $11,000 to Beaverhead County.
LOOK: Historic 2022 Flooding in Southern Montana Not Soon to Be Forgotten
Widespread flooding wiped out roads, bridges, buildings, and powerlines throughout riverside communities from Yellowstone National Park and Paradise Valley to Red Lodge. The Yellowstone River winding through Billings crested Tuesday, June 14, 2022. At 11:30 a.m. the National Weather Service in Billings reported the river rose above flood stage and was forecasted to hit 14.7 feet, nearly hitting the 15-foot record set in 1997.
More From Cat Country 102.9