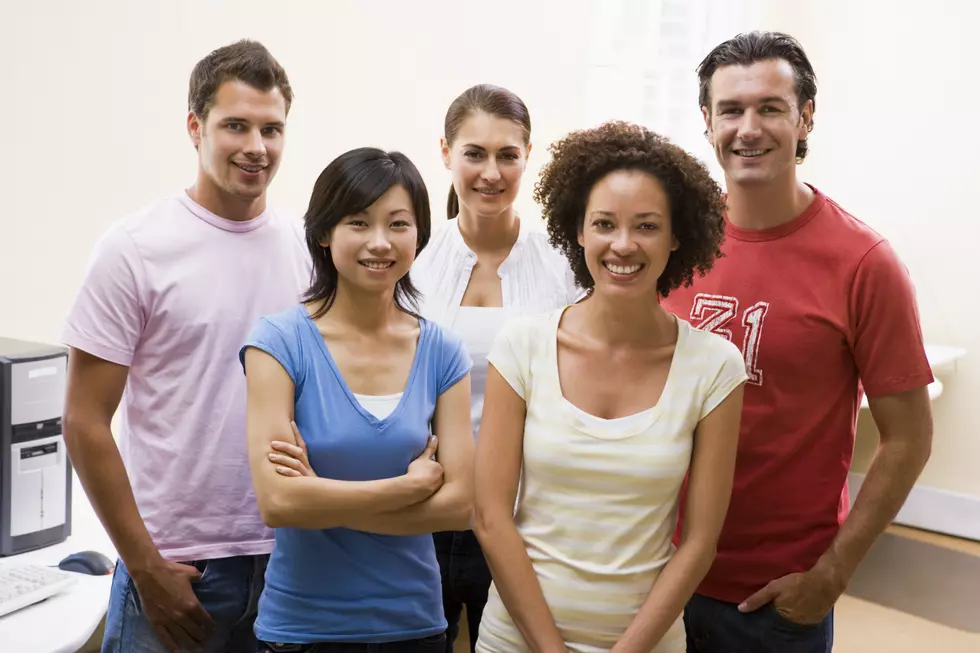 Montana Is 'Not So Stressed Out'
Thinkstock
Turning stress into a competition is probably not one of the best ideas we have heard of lately but none the less, it means good news for Montana.
WalletHub.com just released the results of a study where they ranked every state from the most stressed to the least and some of the results were a little surprising. For instance, California came in at 25 when most would think it would be closer to the top of this list.
They used 38 different factors to cover basically everything that could stress us out. Things like commute times, unemployment rates, debt and crime rates are just a few of those factors.
Based on those, the 10 most stressed states are Louisiana, New Mexico, West Virginia, Mississippi, Nevada, Arkansas, Oklahoma, Alabama, Kentucky and Tennessee.
The 10 least stressed are Minnesota, North Dakota, Utah, Iowa, South Dakota, Wisconsin, Colorado, Massachusetts, Hawaii and Nebraska.
So what about Montana? We did pretty good coming in at 25 out of the 51 on the list.
Check out the full list for yourself and smile because in comparison, we don't have a lot to be stressed about :-)
More From Cat Country 102.9