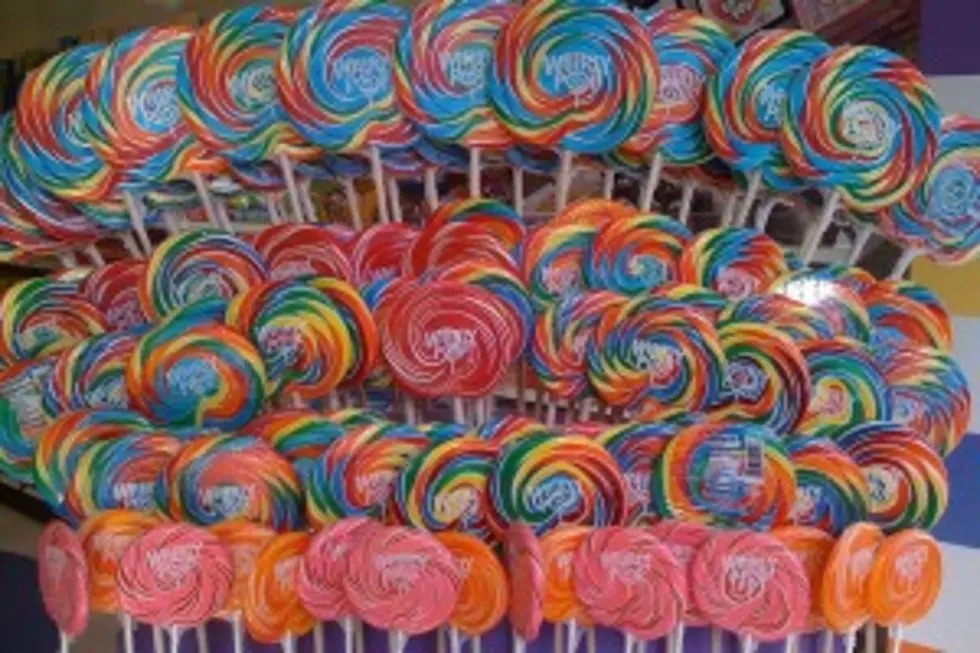 Police Use Lollipops to Subdue 350-Pound Man
Thank goodness a police officer in Macon, GA, had a stash of lollipops in his car last week.
The tasty treats came in handy after an agitated, 6'4," 350-lb. mentally ill man began threatening health care workers with a broom and razor.
Police were called to the scene to taser the the 38-year-old into submission, but one police officer thought he'd try something a bit nontraditional.
After retrieving the lollipops from his car, he convinced the angry man to swap weapons for dessert. The distressed patient agreed, thereby allowing police officers to handcuff him.
According to Macon Police, the man was then taken by ambulance and treated at The Medical Center of Central Georgia.
More From Cat Country 102.9