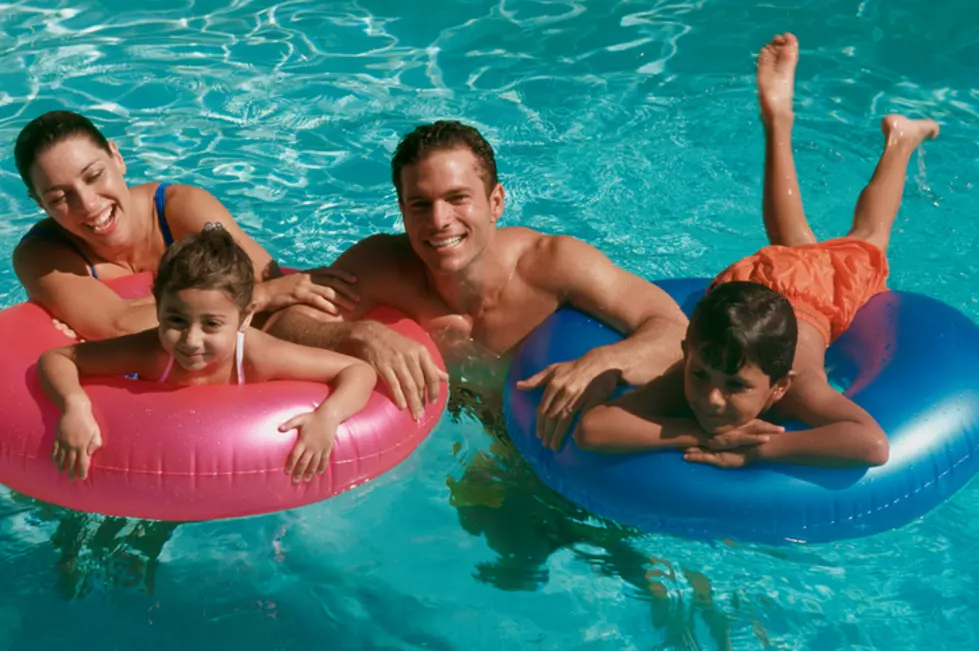 4 Reasons You Need Life Insurance
Getty Images
Buying life insurance is one of those adult things that's easy to put off. Maybe you're not really sure about the different options. Maybe you're not really sure if you can afford it. Maybe you honestly feel you're too busy to worry about it.
But life insurance isn't really for you — it provides security for your family if the unthinkable happens. Here are four good reasons not to put off making this investment in their financial security:
1) You might be limited in the future. If you wait to buy coverage until you develop a serious illness, you might not be able to get coverage (or enough coverage). But buying coverage now would help you if you have a terminal illness or need an emergency loan or withdrawal.
2) Provide for your family after you're gone. No one likes to think about an untimely death, but how would your spouse, children and other family members cover expenses without your income? Proper life insurance will give them financial stability long after you're gone.
3) Live comfortably in retirement. An annuity can supplement your retirement benefits to provide a steady stream of income that will last as long as you do.
4) Have confidence in the future. You can rest easy knowing that you and your loved ones are covered no matter what gets thrown your way. Can you put a price on peace of mind?
Ready to start shopping? Insurance Geek helps you simplify the process by providing quotes for low-cost insurance options from the top 30-plus insurance carriers. They have great online tools that explain the different types of coverage and allow you to get free quotes online without the hassle of talking with multiple agents. Get started today at Life Insurance Quotes.
More From Cat Country 102.9