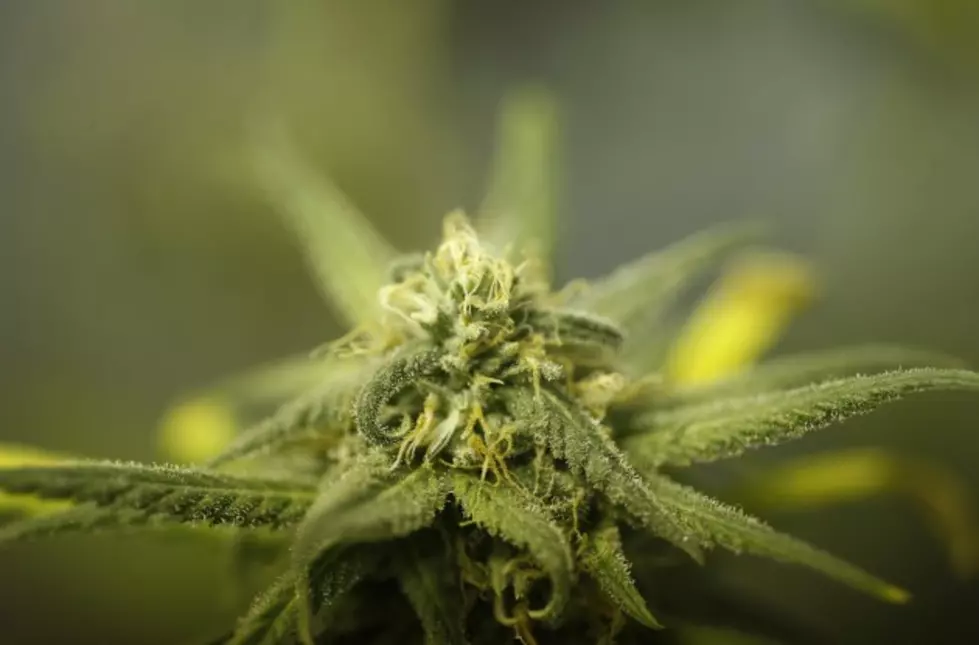 Colorado and Washington…High On Pot?
Getty Images
So with the elections over, I was surprised to hear that Colorado and Washington passed referendums legalizing marijuana for recreational use.
They will become the first states in the country to legalize the drug. The initiatives would allow marijuana to be cultivated and for special stores to sell up to an ounce to individuals 21 and older.
When you look back at how Montana reacted when we legalized it for medical use only, how do you think Colorado and Washington will handle this?  Will they be like Montana was? How will it impact the surrounding states or all the other states in general?  What about Mexico?
"It could also impact Mexico. A report found that legalizing marijuana would cut the cartels' income by $1.37 billion, or 23 percent of its $6 billion in sales in the United States. Legalization in Colorado potentially represents a similar decline."

 
It seemed to me that a bazillion shops opened over night with everyone suddenly having chronic pain that needed to be treated. But are there benefits to legalizing it in this way, that we haven't thought of?
I want to hear what you think, vote in my poll and give us your opinion in the comments section.
More From Cat Country 102.9