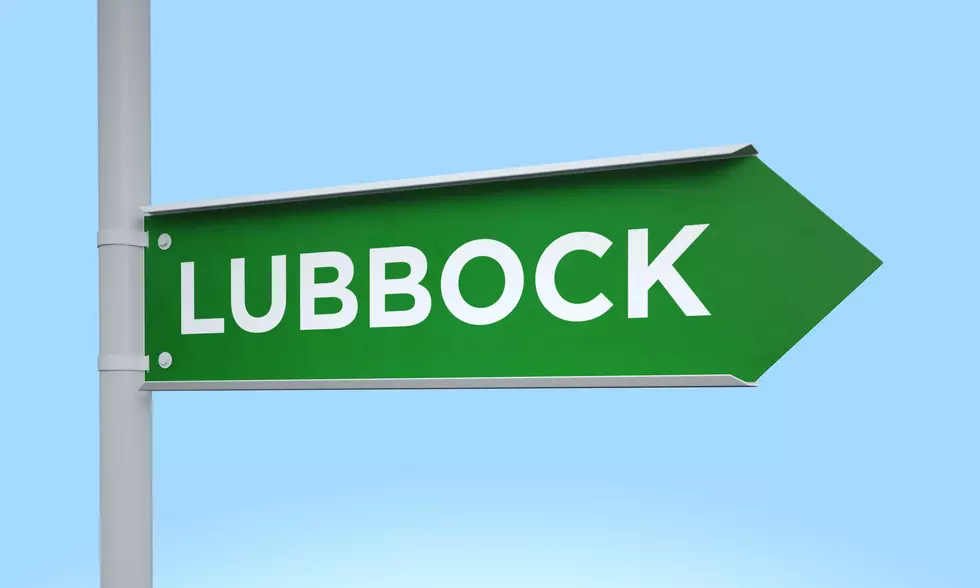 Credit: gazanfer-gungor, Getty Images/iStockphoto
"Initial Response" is a game that we've been playing on the air here for more than 25 years. It's a game where a LOT of people can play and play quickly.
You can call, message the Cat Country Facebook page, or message me.
Here are most of today's LT's:
Lilly Tomlinson, Lawrence Taylor, Leah Thompson, Lana Turner, LaDainian Tomlinson, Looney Tunes, Liv Tyler, Lee Trevino, Lake Tahoe, Laffy Taffy, Lou Taubert, Little Tykes (toys), Love Triangle, Lipton Tea, Lincoln Towncar, Lubbock, Texas, Luckenbach, Texas (the city), Luckenbach, Texas (the song), Lost Trail, laser tag, and one sweet lady who gave us Lincoln Logs.
She didn't win, but we like her a lot.
Thanks for playing along.
More From Cat Country 102.9